---
De Hantsetters diamonteers since 1888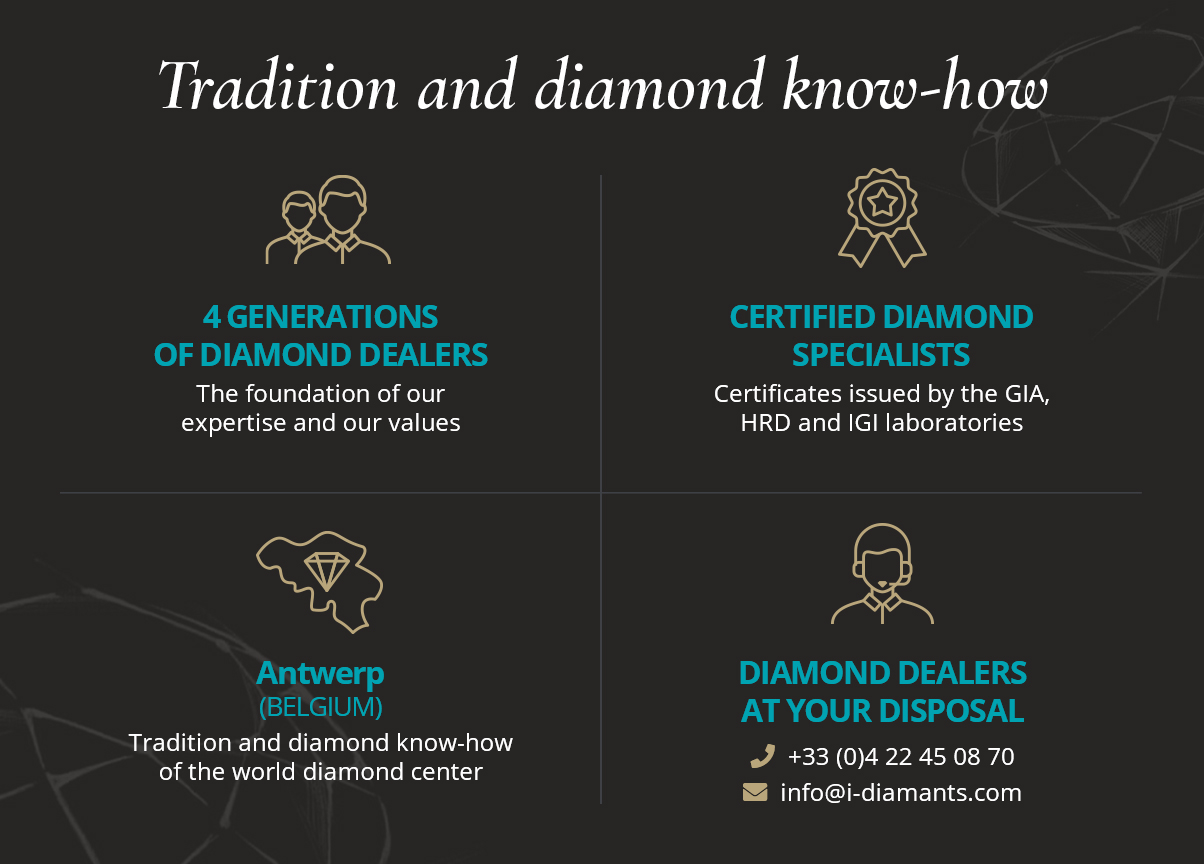 Tradition and diamond know-how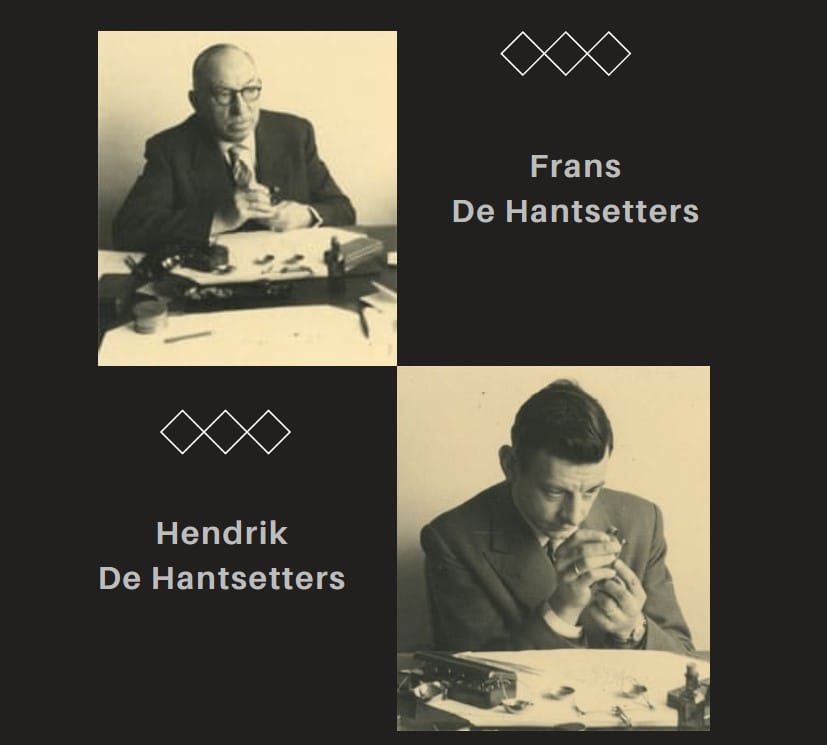 Frans De Hantsetters (1888)
Diamond cutter and co-founder with Marcel Verhaere of the company De Hantsetters & Verhaere (DHV), specialized in cutting and marketing diamonds in Antwerp.
After the war, the company moved to the "Diamantclub van Antwerpen" in the famous Pelikaanstraat, and took off thanks to the economic recovery and the American demand.

Hendrik De Hantsetters (1924)
Under the joint management of Hendrik De Hantsetters and Jan Verhaere, De Hantsetters & Verhaere (DHV) establishes itself as a major player in Antwerp, especially renowned for its "fine cut".
DHV became "Sightholder" of De Beers in 1969 (privileged buyer of diamonds from the mining giant De Beers).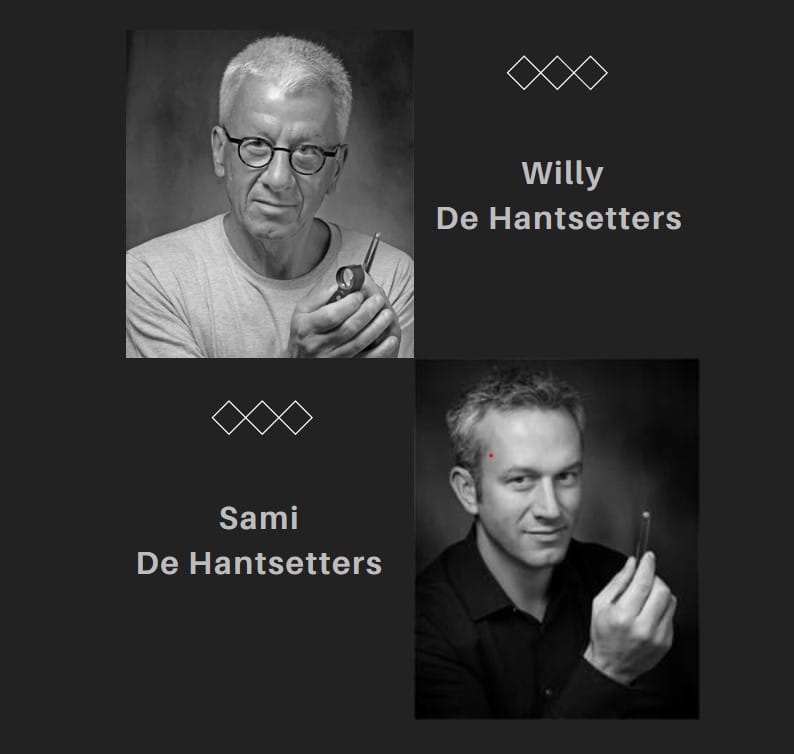 Willy De Hantsetters (1953)
Founder of i-diamants.com in 1999, the first French diamond website created by diamond dealers.
Initiation of i-diamants partnerships with designers and workshops for the production of custom-made jewelry combining the excellence of the jewelry trades.

Sami De Hantsetters (1978)
Graduated from HEC Paris in 2003 and diamond dealer in Antwerp at De Hantsetters & Verhaere (DHV), he has been developing i-diamants.com since 2008 by ensuring an increased presence on the web and a great selectivity of the diamonds and jewels offered.
Advocating the alliance of tradition and modernity, he places at the heart of his work the ambition to extend onto the web the values of authenticity and expertise, the taste for beauty and the sense of commitment.
The expertise of the diamond dealer
Out of respect for the customer and the diamond, we only offer diamonds under our quality control, which we have carefully selected and from our own production. For requests outside of our production, the search is done in the field of known and nearby diamond dealers.
i-diamants is a space 100% dedicated to diamonds and the jewelry that magnifies them.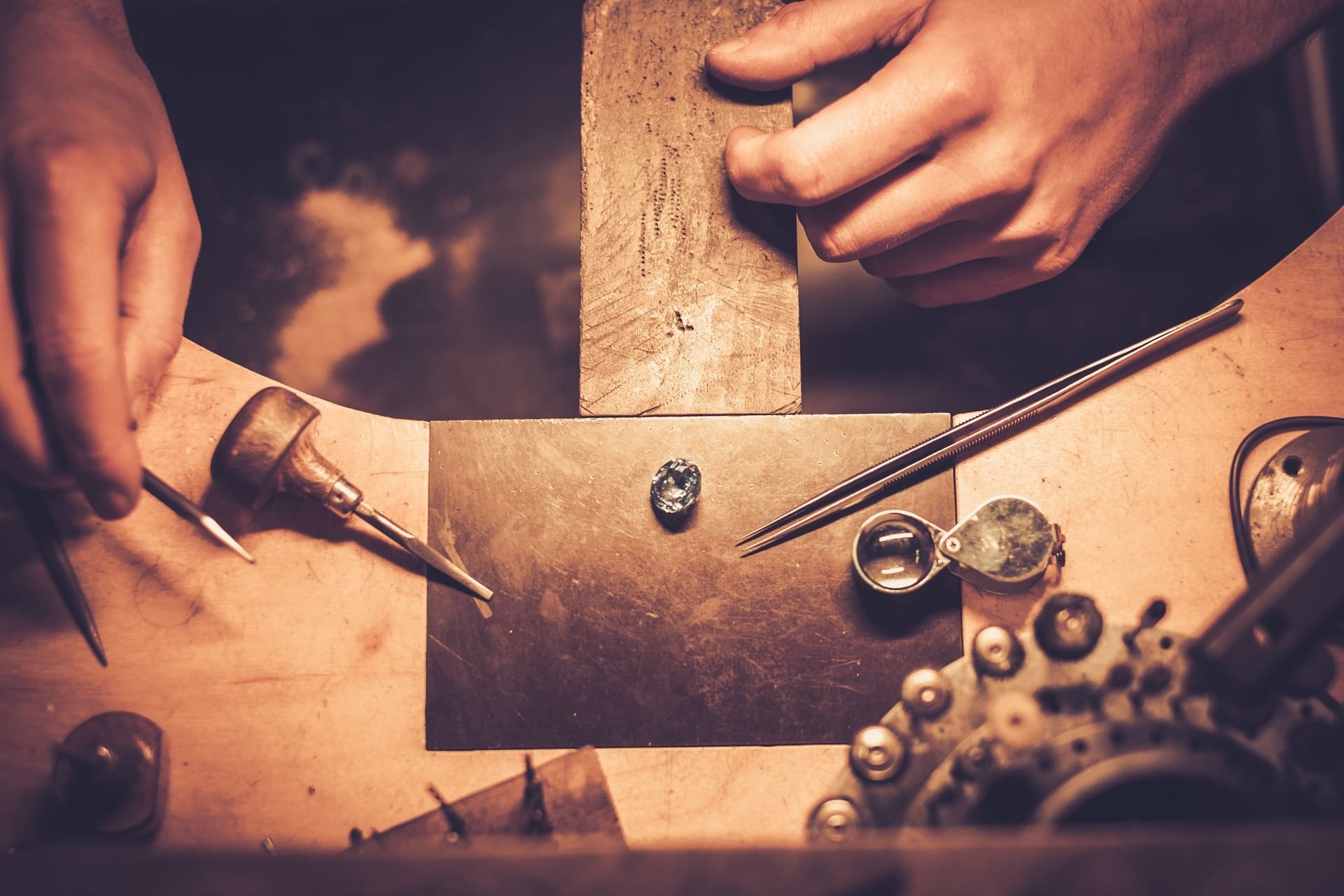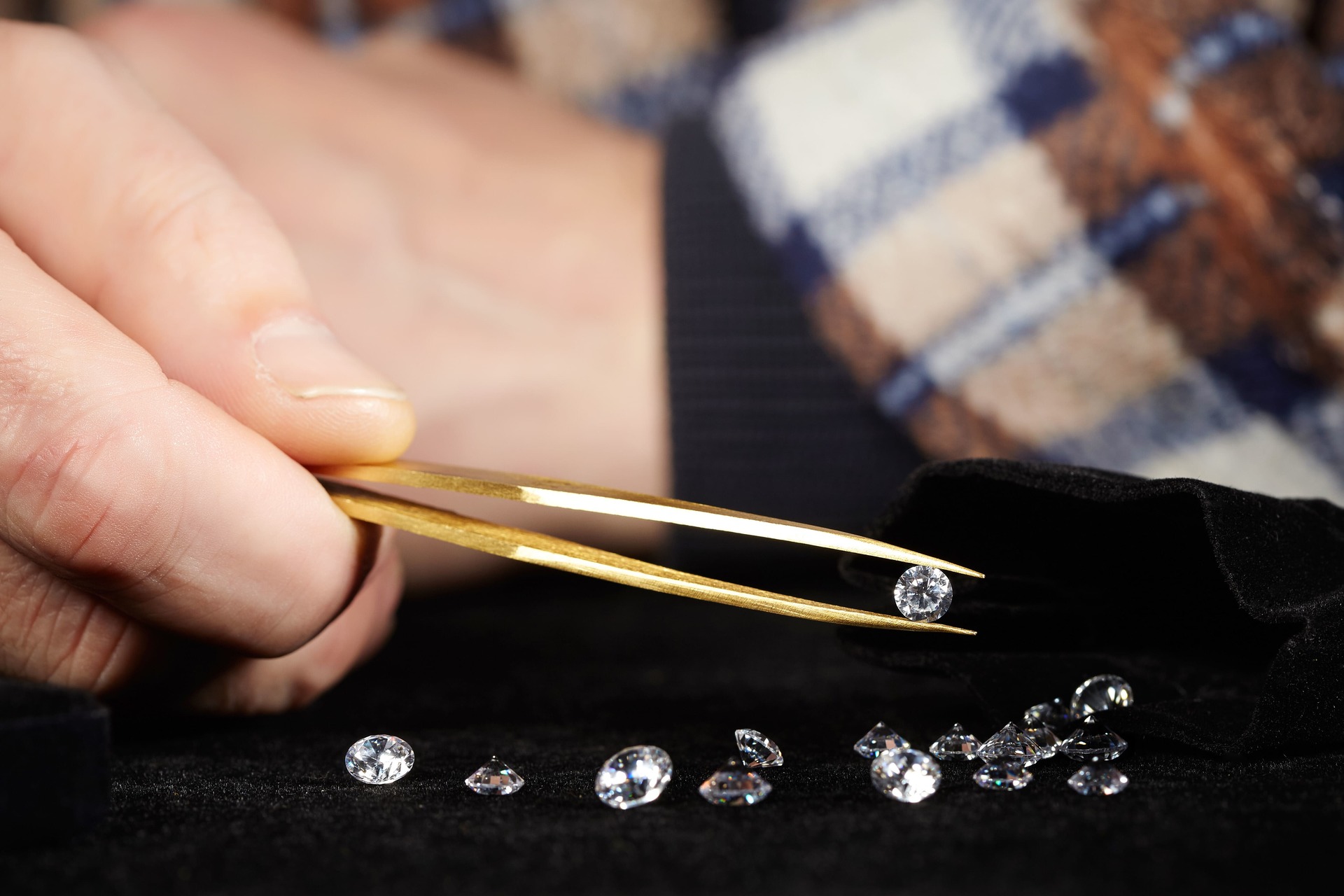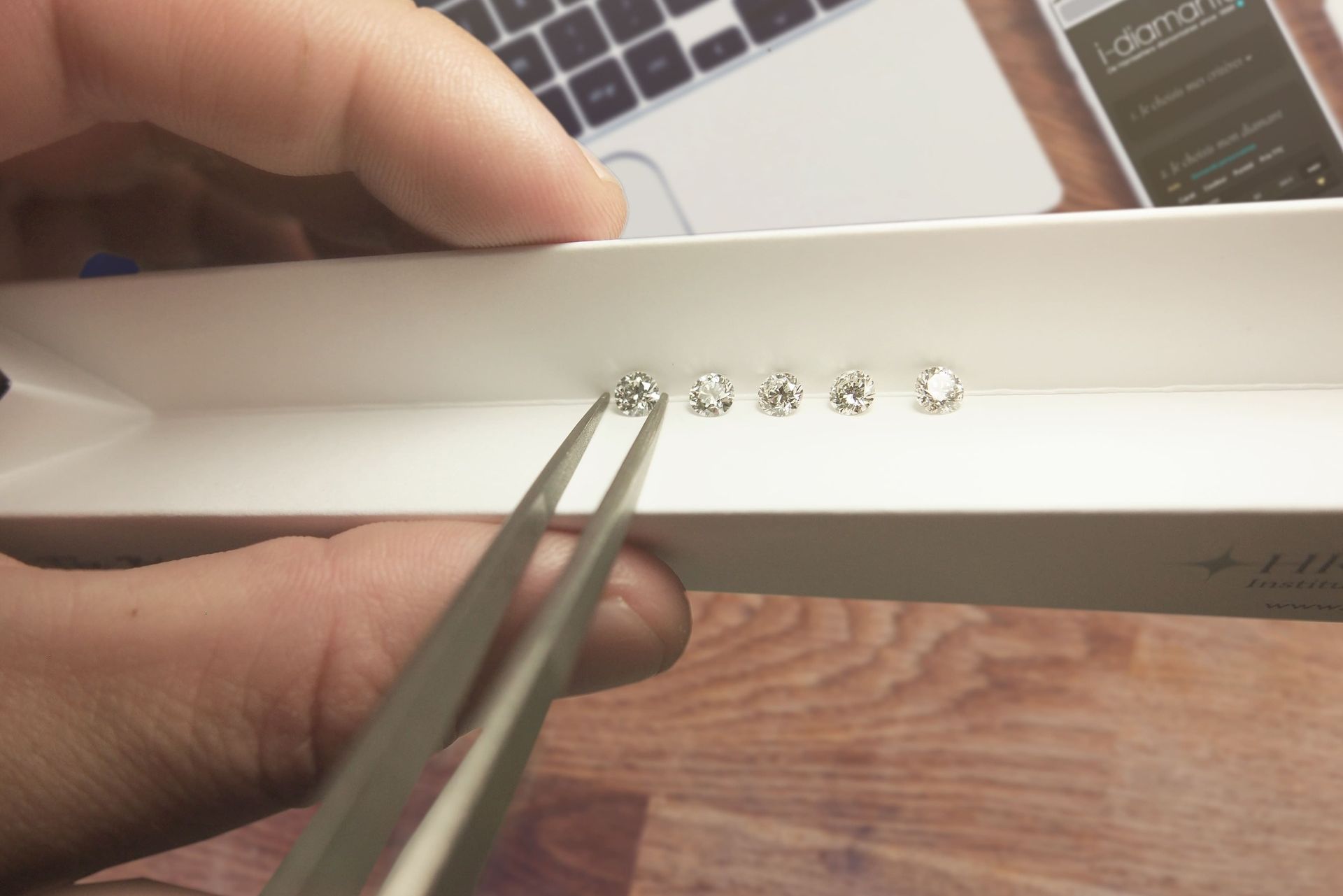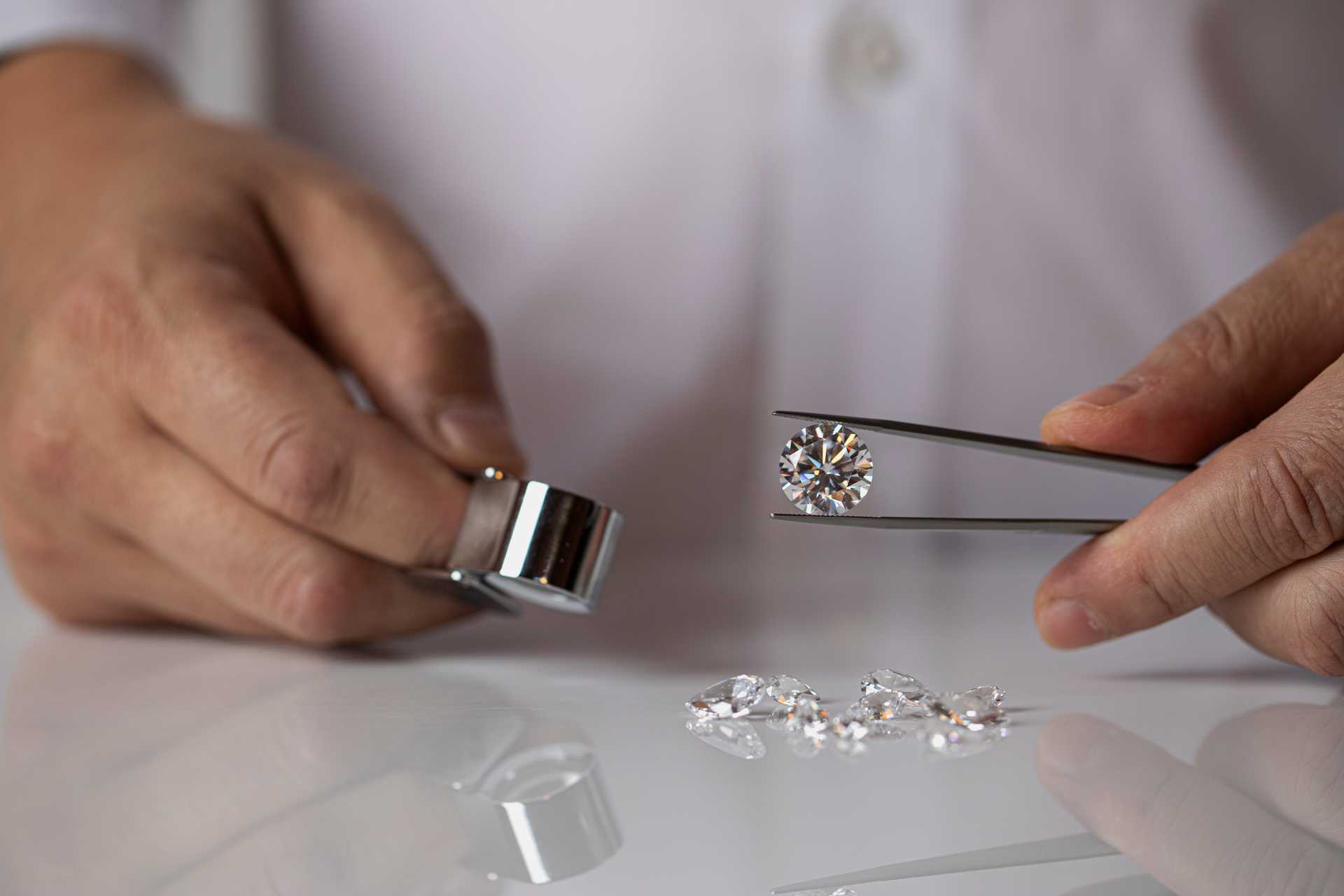 The excellence of French jewelry
Concerned with continuing a tradition of quality right down to the frames that dress our diamonds, we have chosen to offer a service of handmade custom jewelry by French craftsmen selected for their quality know-how.

The setting is not a simple accessory, the purity of the lines and the finishing touches must equal that of the diamond. A good work of jewelry adapts to perfection the proportions of the jewel to those of the chosen diamond and the finger size. We offer you the best of the great classics of French jewelry.
French jewellery
---
Our slogan :
Passion, Authenticity, Expertise
Certified diamonds
---
By 3 world-renowned laboratories:

Exceptional quality of stone and jewel

Customer service at your service, provided by diamond dealers

Sealed diamonds with a certificate of quality and authenticity

French manufacturing

30-Day « satisfied or reimbursed »
guarantee

Online secured payment
De Hantsetters, diamonteers since 1888
Customer service at your service, provided by diamond dealers
All our diamonds are independently certified by 3 world-renowed organisations



Want to talk to a diamonteer ?
Contact us now