---
De Hantsetters diamonteers since 1888
Summary
About us
Tradition and know-how
The "Who, What and Where" behind the diamonds : A family working in the diamond business for 4 generations : the foundations of our expertise and ethical values.
Presence in France in Nice and Paris, on the web with i-diamants since 1999.
We keep high the tradition and know-how of the famous Antwerp world diamond center.
Frans De Hantsetters (1888)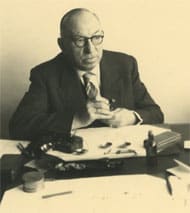 Diamond cutter and co-founder of De Hantsetters & Verhaere (DHV), specialized in the cut and selling of diamonds in Antwerp.Installation after the war at the "Diamantclub van Antwerpen" in the famous Pelikaanstraat, the company takes off driven by economic recovery and strong U.S. demand.
Hendrik De Hantsetters (1924)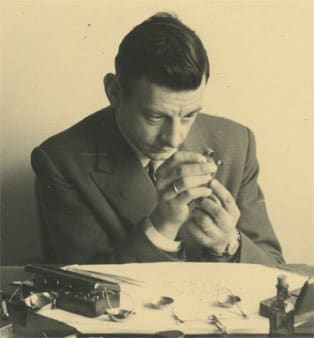 Under the direction of Hendrik De Hantsetters and Jan Verhaere the company De Hantsetters & Verhaere (DHV) stands out as a major player in Antwerp especially known for its manufacturing of "fine cut"
DHV becomes "sightholder of De Beers in 1969 (special clients of the giant mining group De Beers)
Willy De Hantsetters (1953)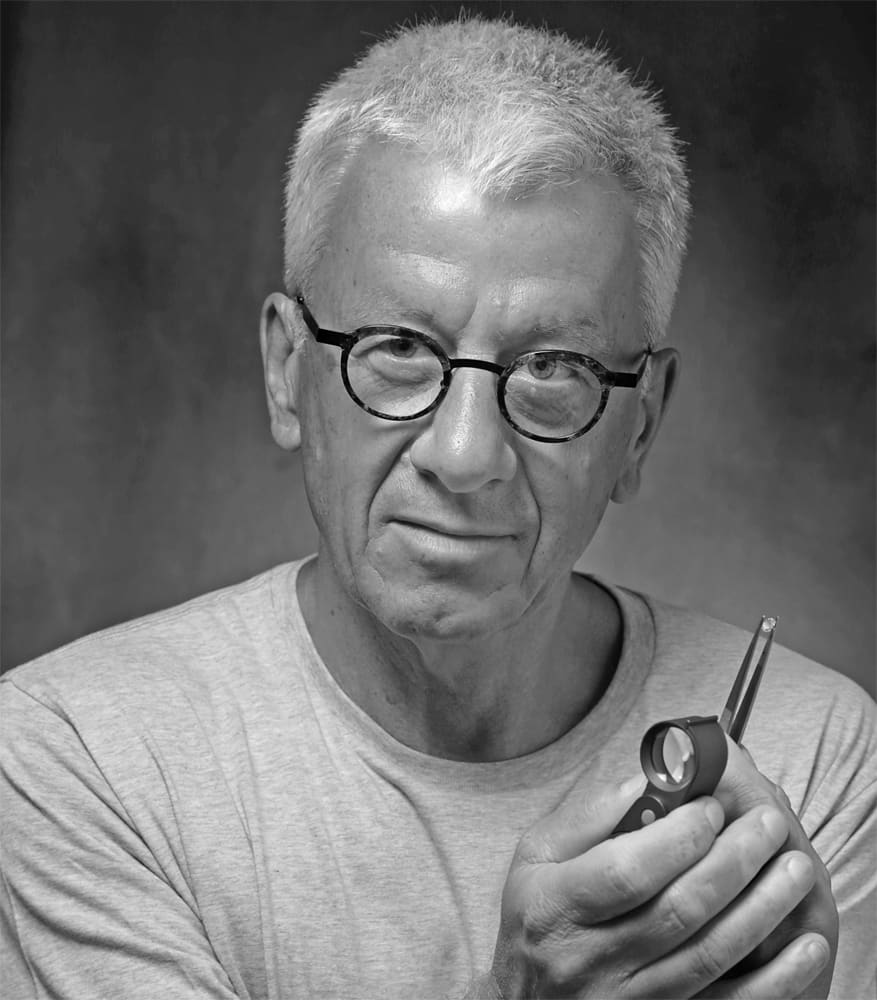 Founder of i-diamants.com in 1999, first French diamond website created by diamond professionnals in France. Associate of De Hantsetters & Verhaere (DHV) in Antwerp with participation in the highly innovative computer aided design "Diamcad" company. Willy initiates partnerships between i-diamants and jewellery designers and workshops combining the excellence of both.
Sami De Hantsetters (1978)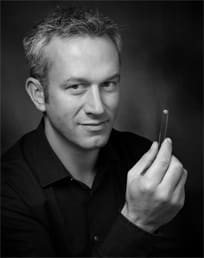 HEC Paris graduate student in 2003 and seller at De Hantsetters & Verhaere (DHV), he has helped developping i-diamants since 2008 by providing an increased presence on the web and high selectivity of diamonds and jewelry.
Why us ?
The expertise

Out of respect for the client and for the diamond, we only offer diamonds we know, that we have carefully chosen (i-diamants selection), and a production of our own that is subjected to our quality control.
For diamonds other than those presented in our production offer, the search will be lead amongst manufacturers that we know and that are close to us.
The quality of French jewellery
As we want to continue a tradition of quality, we have chosen to offer you French handmade jewellery from renowned workshops chosen for their quality.

The mounting is not just an accessory. According to us, the mounting is not just an accessory but requires the utmost quality too. We offer you the best classics of French jewellery.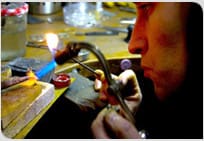 EnregistrerEnregistrer
EnregistrerEnregistrer