---
Diamond dealer
Diamond dealers for four generations in Antwerp, we created in 1999 the French site i-diamants.com. Each purchase or sale of diamonds is made in accordance with the rules of Antwerp's know-how and quality tradition.
World diamond center for several centuries, Antwerp is the cradle of the know-how of our diamond trade. The diamond, whether still raw or already cut, is a material whose quality and price are difficult to evaluate for an uninitiated. Understanding is the first step of a good choice. The first role of a diamond is to accompany you in your approach and help you choose the ideal diamond.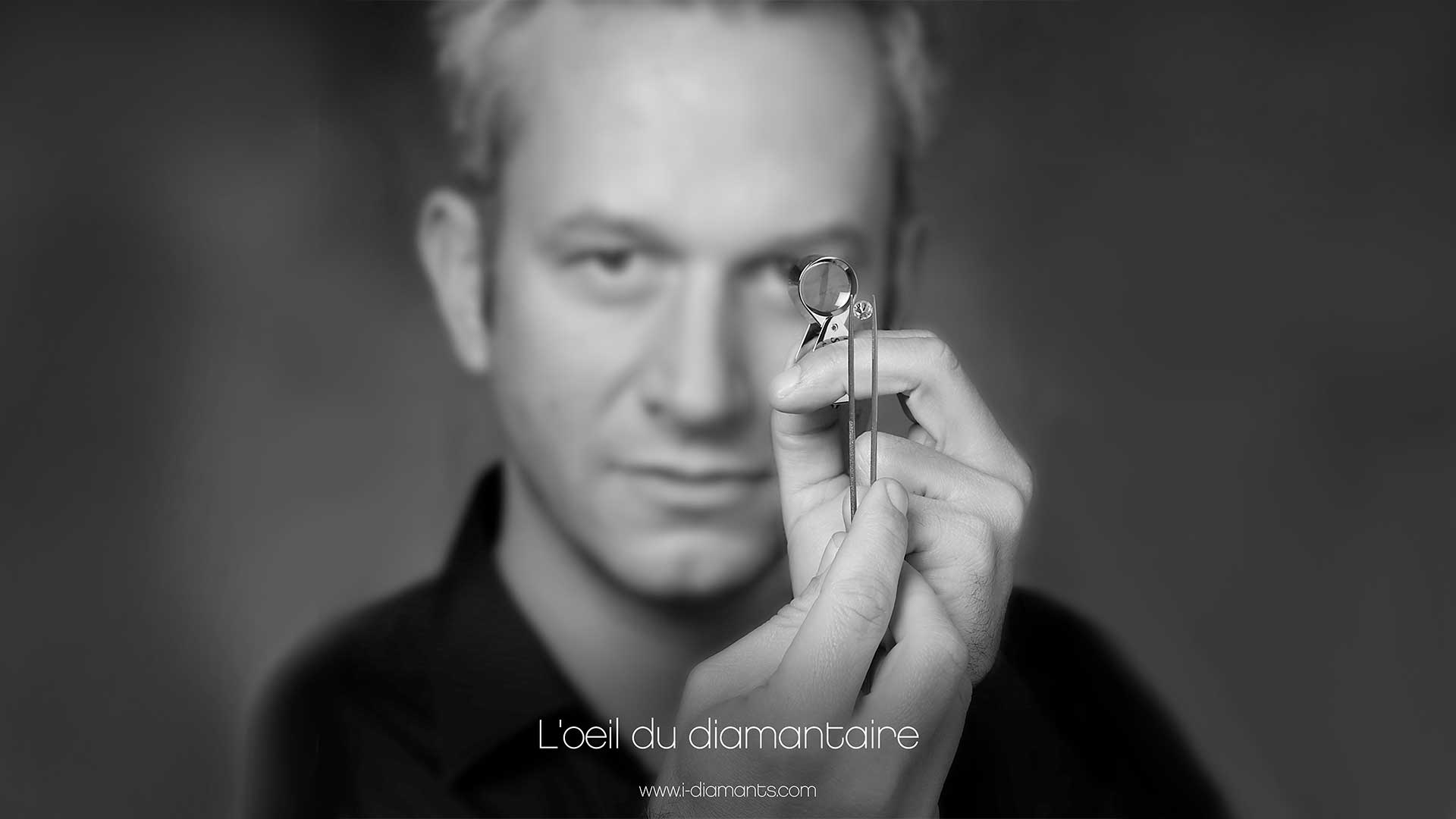 With i-diamants, we try to convey the essentials via a diamond guide explaining what you absolutely need to know to buy a diamond in France or abroad. For more information, our customer service answers you by mail or phone from the contact details and contact forms available on the site. We can also receive you by appointment in Paris, Nice, Cannes and Monaco.
We offer on our site a large stock and online price catalog of the cut diamond in all the weights and in all the qualities of color, purity and size, as well as a collection of the great classics of French jewelery and pieces of jewelery. creation.
Expert in Diamond and Gemology
Each diamond is unique, whether raw or cut. The diamonds we offer are all certified by one of the three largest gemological laboratories: HRD, IGI and GIA certificates. On the rounder (the circumference) of the diamond is laser engraved the certificate number to attest to the correct stone / certificate match.
Diamond Experts, our motto "Integrity Inside, Beauty Outside" underlines our attitude of respect for the customer and the product:
1. Integrity of the maximum information on the proposed diamond.
2. Optimal beauty of each diamond and especially favorite diamonds from the selection of the selective catalog of i-diamonds (selection made by a wise diamond dealer).
The look, the listening and the expertise of diamantaires to your Service.
To help you buy a diamond from Antwerp, i-diamants offers a Diamond Selection documented and commented in a "Diamond Sheet" with visualization of the diamond certificate, including the drawing of the independent gemologist to represent the degree of purity. It is easy to get lost or mistaken among the many possible choices, as the combinations of weight and quality are numerous! Together, we will select the key elements to remember to choose the gem of your dreams.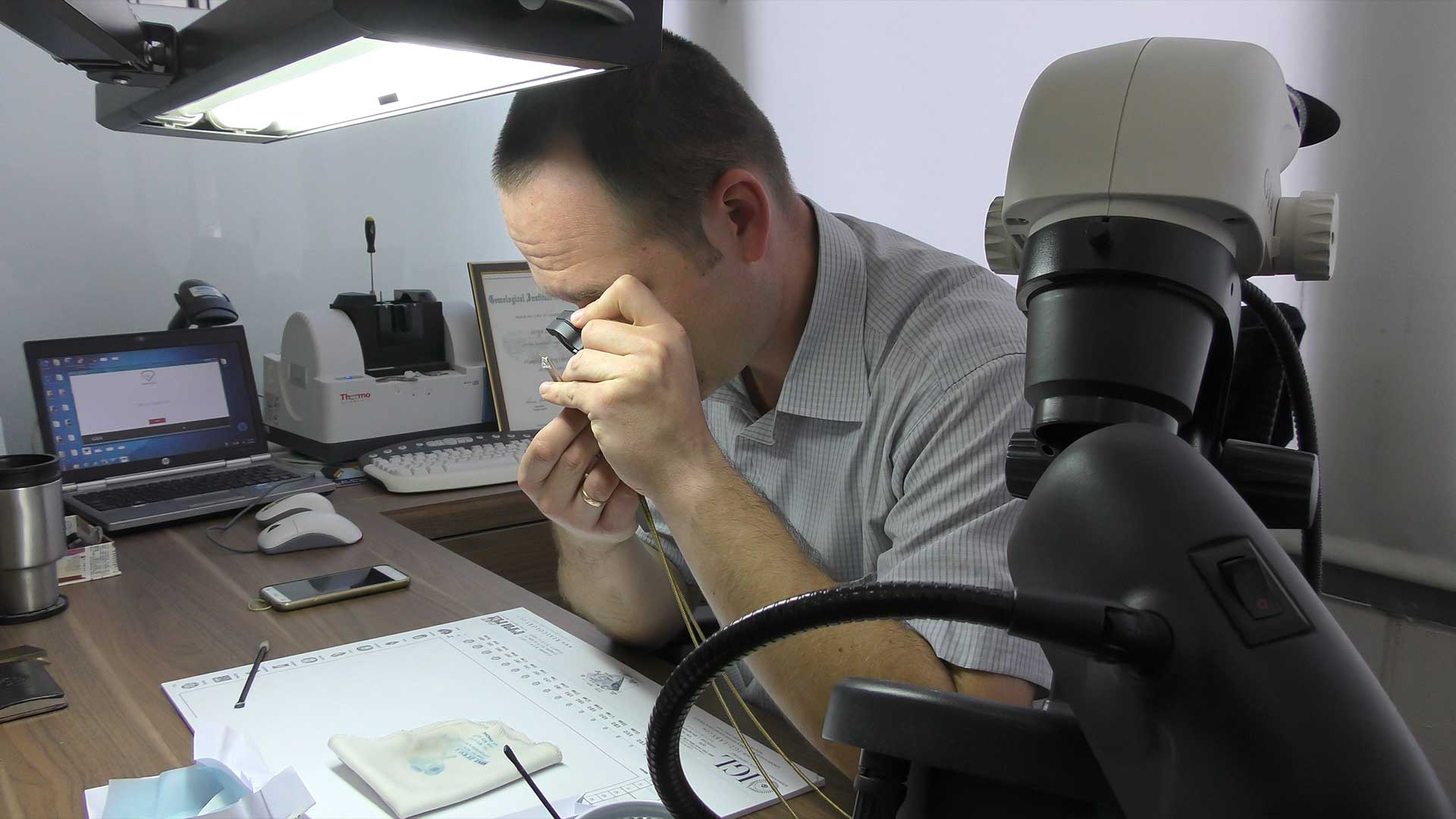 Jeweller of exception.
Once the chosen diamond, we also offer the opportunity to create a unique jewel and tailor made by our fine jewelry workshop. Then just send us a sketch or photos and we will develop for you in 3D the jewel of your dreams, in gold or platinum according to your choice between these two precious metals. This one will be then worked by hand by our diamond jewelery craftsmen in Nice and Paris.
i-diamants is an online jeweler and not an online jeweler because we do not market jewelry brands, but only jewelry made to measure for you, from the design to the final polishing, through the choice of gems ( diamond and / or other gems and precious stones) and crimped by expert fingers. We offer a collection of classic jewelry (solitaire, wedding rings, engagement ring, earrings, pendants ...) to tailor to the diamond and size of your choice, as well as original creations and jewelry. gold and exceptional diamond.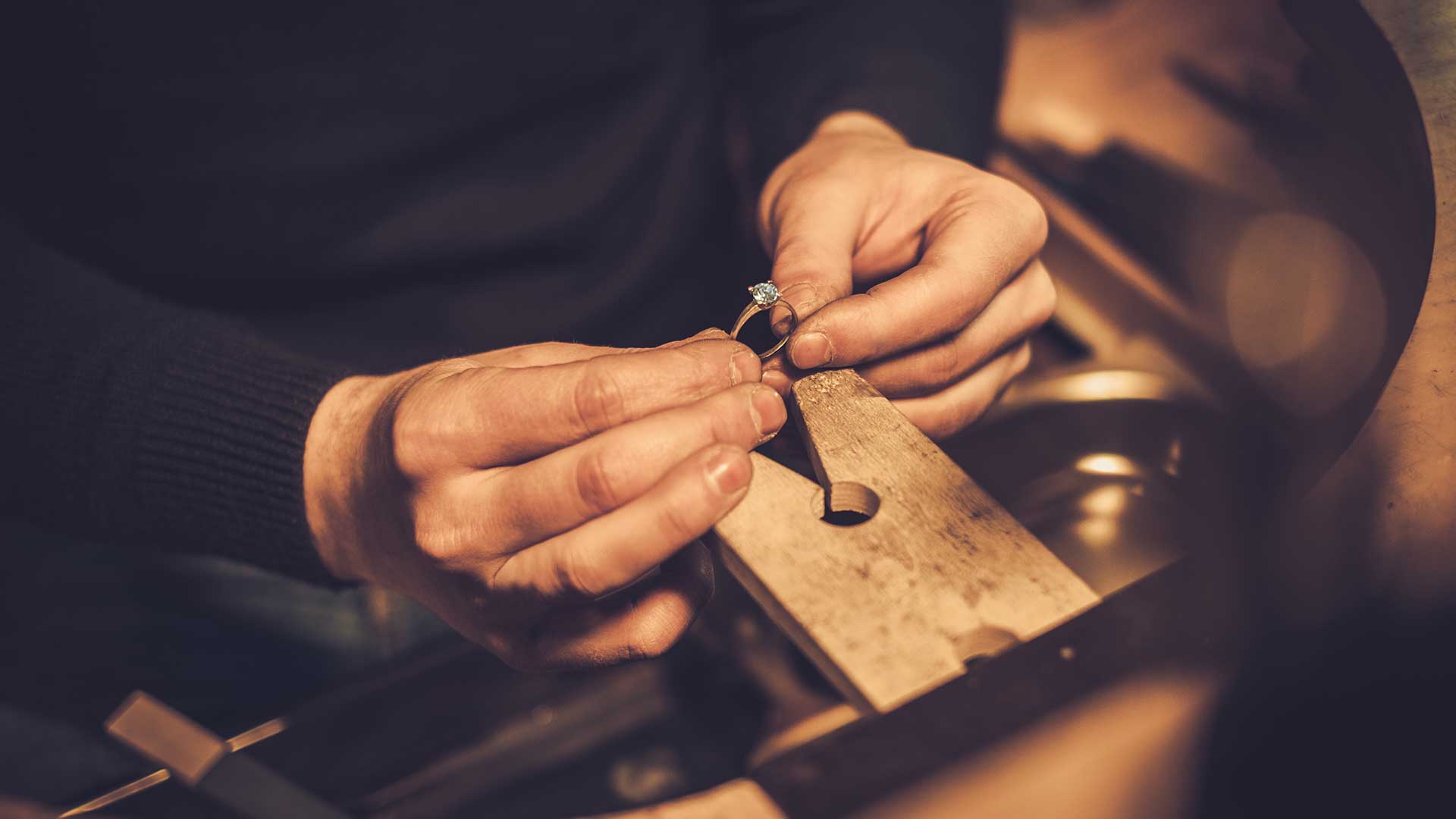 Specialist tailor-made, we accompany you in the creation of a unique jewel created from any piece together, thanks to an exchange between your desires and our expertise of diamond-jeweler. We have all the digital tools (3D technical drawings, photo rendering and 3D videos) so that you can make your changes and your choice remotely by mail exchange and can also receive you by appointment presentation in Nice, Cannes and Monaco.
We work with the best experts and goldsmiths to make frames to finishes, crimps and polishing worthy of the know-how of the French high jewelry. Gold and platinum are the main precious metals that we use for our creations of rings, wedding rings, diamond pendants. Our models, offered mainly in gold and diamond, can be set with other types of gems (sapphire, ruby, emerald or other precious stones and gemstones) on request from you.
Diamond and precious jewelry are expensive! The most obvious advantage to buy on our online diamond shop rather than in a jewelery shop is to benefit from lower structural costs and much more competitive prices, often 25% to 50% of the jewelery price. Other advantages are accessibility, time and discretion: what a comfort to be able to take the time to choose incognito from home his diamond and his jewel! Our customer service by email and phone will also allow you to ask all the questions you want and over several days, without having the embarrassment to move several times in a jewelry store.