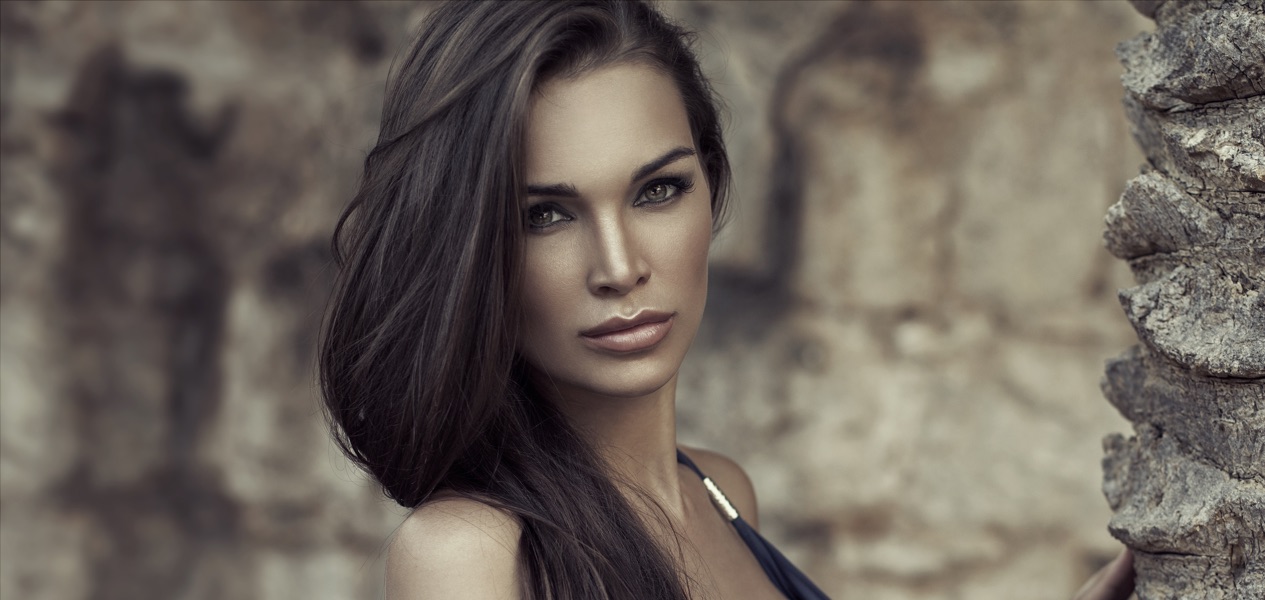 ​The beauty of a kept promise
i-diamants
Diamonds online certified by GIA, IGI and HRD
Diamonds delivered with quality certificates from one of the 3 most prestigious gemological laboratories : GIA, IGI and HRD.
Look at our Diamond Catalogue to buy a certified diamond. Each diamond is unique. GIA, HRD and IGI are the 3 most prestigious diamond certification labs.
To help you in choosing diamonds and certificates, we have created a diamond guide (diamond weight, diamond cut, diamond colour, diamond clarity) and a FAQ section (Frenquently Asked Questions : what colour for your diamond ? what clarity for your diamond ?, which criteria to favour ?...)
All our diamonds can be set in fine jewellery, exclusivly handmade in France. See our Jewellery Collection.
Payment and delivery : online payment is secured, delivery is insured. No delivery fee.
For information about our company, we invite you to read About us
Do not hesitate to contact us directly by email at info@i-diamants.com
or by phone at +33 (0) 4 93 18 73 58
i-diamants in French