Diamonds
Already 17 years IF Service thru our website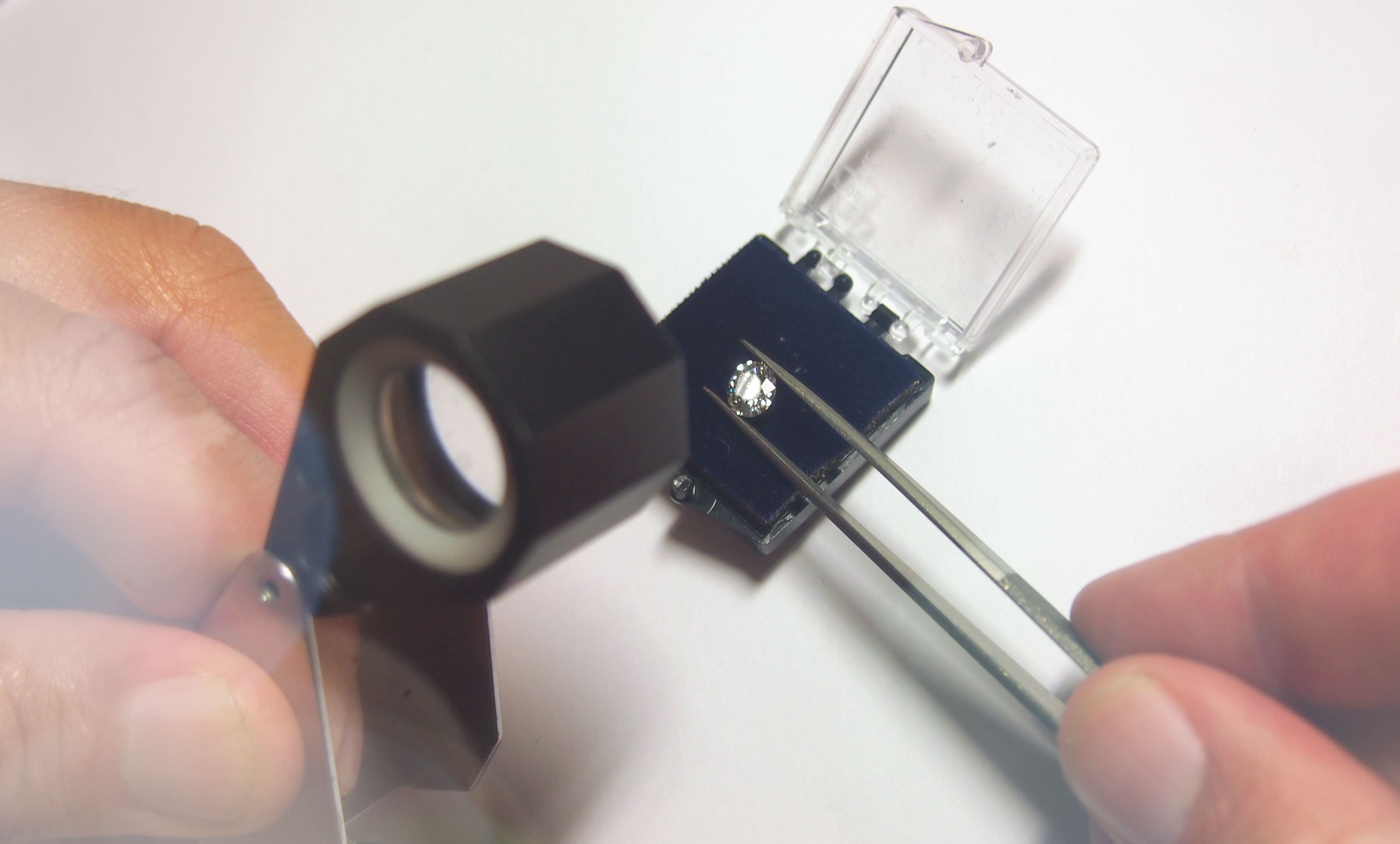 Already 17 years IF Service thru our website
Top quality service is what you expect and deserve when you order a high-ticket item like diamonds and diamond jewellery on the web ;

Information and explanations at all stages from preparation to delivery for an impeccable purchase.
This is our "Internally Flawless", perfect, without a flaw, full service, our credo.

Our selective diamand catalogue is not exhaustive;
IF Full Service is also our commitment to find the diamond YOU want.

Our jewellery service :
the essentials revisted Classic, chic, never out of fashion.
EnregistrerEnregistrer