---
Men's diamond wedding ring
In the past, a simple ring was enough, but nowadays there is room for diversity and creativity! In gold or platinum, the man's wedding ring can even be adorned with diamonds nowadays! Often a fairly large ring,
The man's wedding ring or signet ring can be imagined in all colors of gold: white, yellow, pink, black. It is up to you men to make your choice or even to combine these colors on one or more rings. Some men will even prefer platinum for their wedding rings, more precious and classy. Not to mention that it is often the woman's ring that sets the tone and style of the man's ring!
But if it is important not to break the harmony between the two wedding rings, the man's wedding ring must shine with originality and have the courage to dare to assert a strong personality: nowadays fashionable, men's diamond wedding rings in black gold and black diamonds are very popular.
Our men's wedding rings are the result of a tailor-made creation by our team of experienced diamond and jewelers.
We are at your disposal for any advice and information on where and how to choose/buy/create a man's wedding ring with a certified diamond (HRD, IGI or GIA certificates) of all sizes (0.10, 0.15, 0.20, 0.25, 0.30... to more than 0.40 carat) and in all qualities (color and clarity). For more information or for an appointment, you can contact us at +33 (0)4 22 45 08 70.
For your model of wedding ring or signet ring man you can make a request for estimate by email.
I- diamants, diamond professionals established since 1946 in the famous diamond place in Antwerp, world capital of diamonds.
---
Timeless collection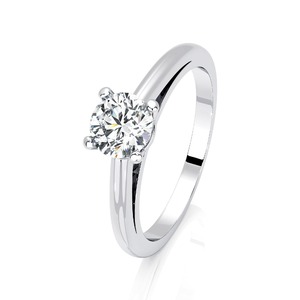 Engagement ring
4 Claws Classic
Solitaire diamond with 4 claws, a classic and timeless style. The highlighting of the diamond…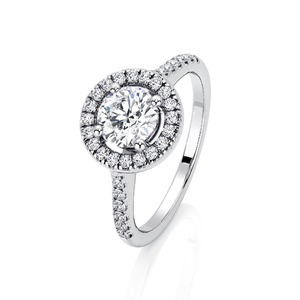 Ring
BRILLIANT
The perfect gift for your ever lasting love. Hand made french jewellery. Gold 750/000. Delivered in…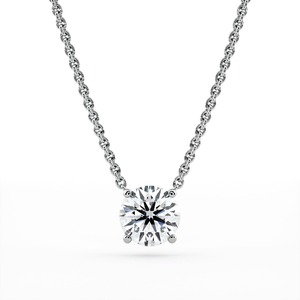 Pendant & Necklace
4 CLAWS
4 claw diamond pendant without bail. Forçat chain fixed by 2 rings on each side of the…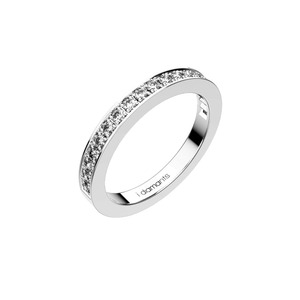 Wedding Band
RUBAN
Classic diamond wedding ring. 18 carats gold. Made in France. Delivered in a jewellery box. See…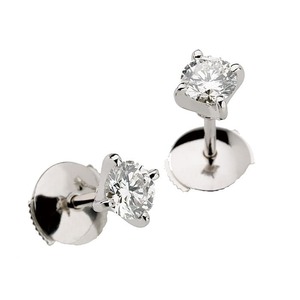 Earrings
4 CLAWS CRADLE
Handmade diamond earrings, 4 claws heart-shaped cradle setting. Elegant exclusive design by…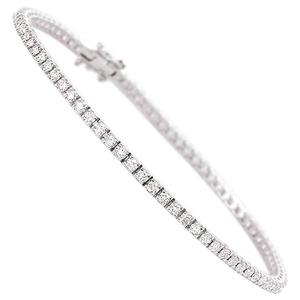 Bracelet
WHITE RIVER
Classic Diamond River Bracelet in 18 carats white gold. A jewel full of sparkle without being…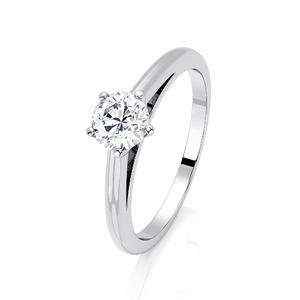 Engagement ring
5 Claws Classic
Solitaire diamond with 5 claws. Solitaire offered in 18k white, yellow or pink gold (750/000) or in…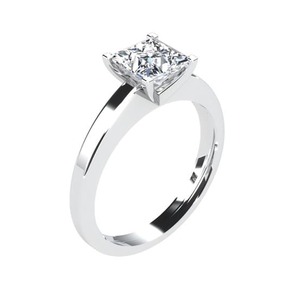 Ring
PRINCESS ROYAL
Style full of sparkle without being ostentatious. The dawn of passion and romance. Hand made to…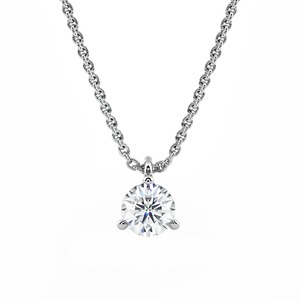 Pendant & Necklace
3 CLAWS B
Diamond pendant with 3 claws to enhance the stone as much as possible. Crimping carried out with…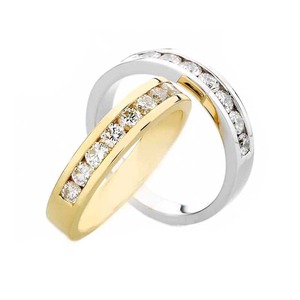 Wedding Band
NOCEA
A modern style: diamonds are entwined in a crimped said "rail", a very contemporary vision of the…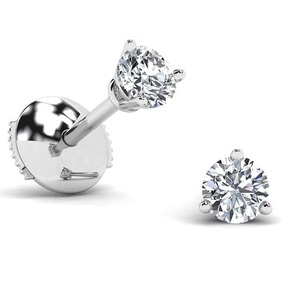 Earrings
3 CLAWS PREMIUM
Handmade earrings with diamond belt based on mid height of the claws which are based on a rabbet.…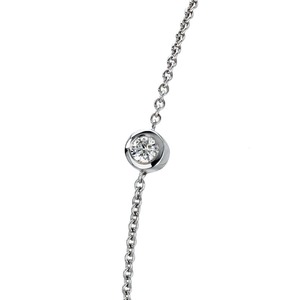 Bracelet
ETERNITY
Diamond bezel bracelet. Very popular, a style that is both classic and contemporary. 18 carats…