---
Which gold color to choose for a diamond jewel?
All the jewelry we create is made of 18 karat gold.
The choice of metal color for your jewelry is personal to you, trust your first intuition. You can wear different colors of gold. We make jewelry in yellow gold, white gold, white gold palladium, rose gold, and platinum upon request.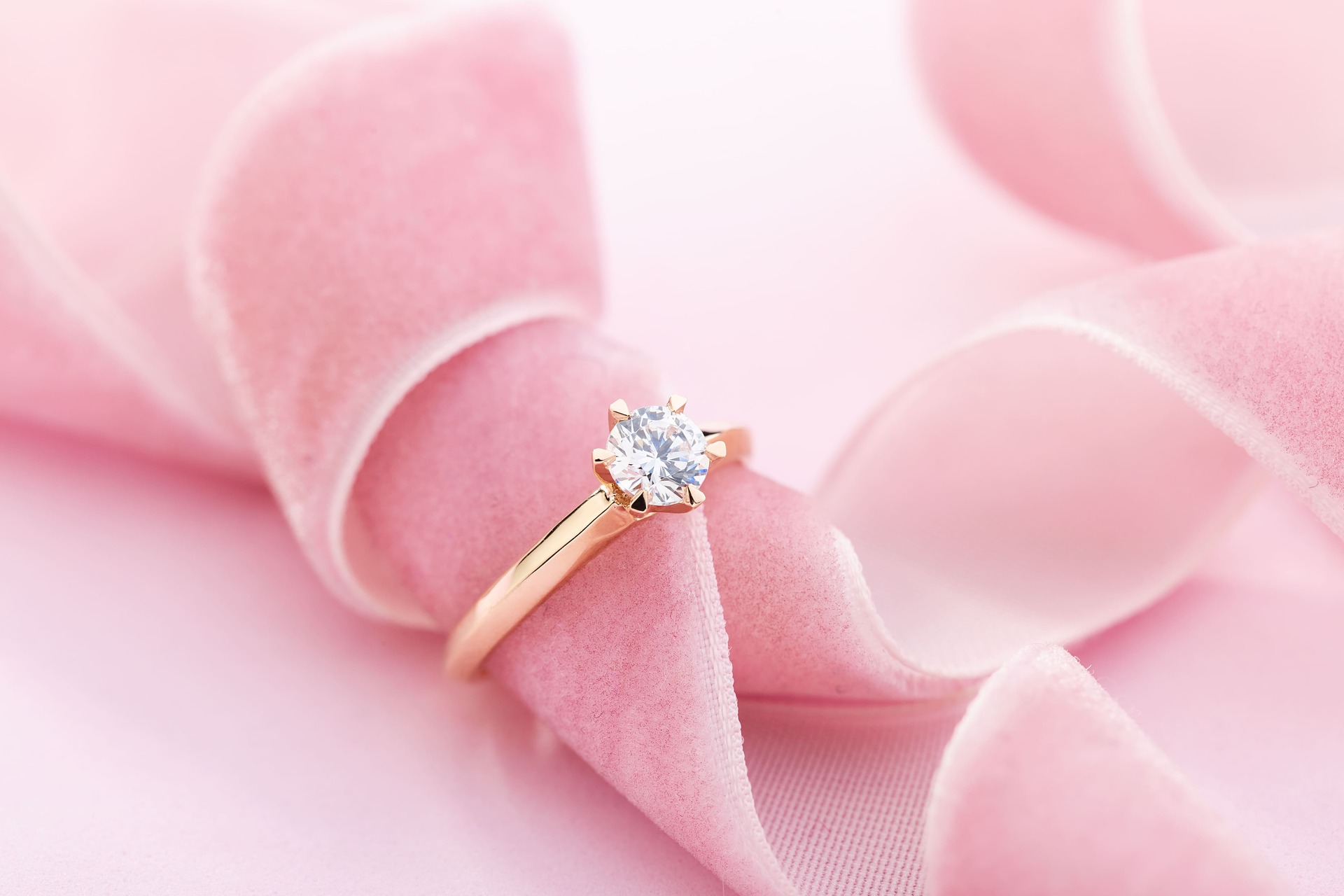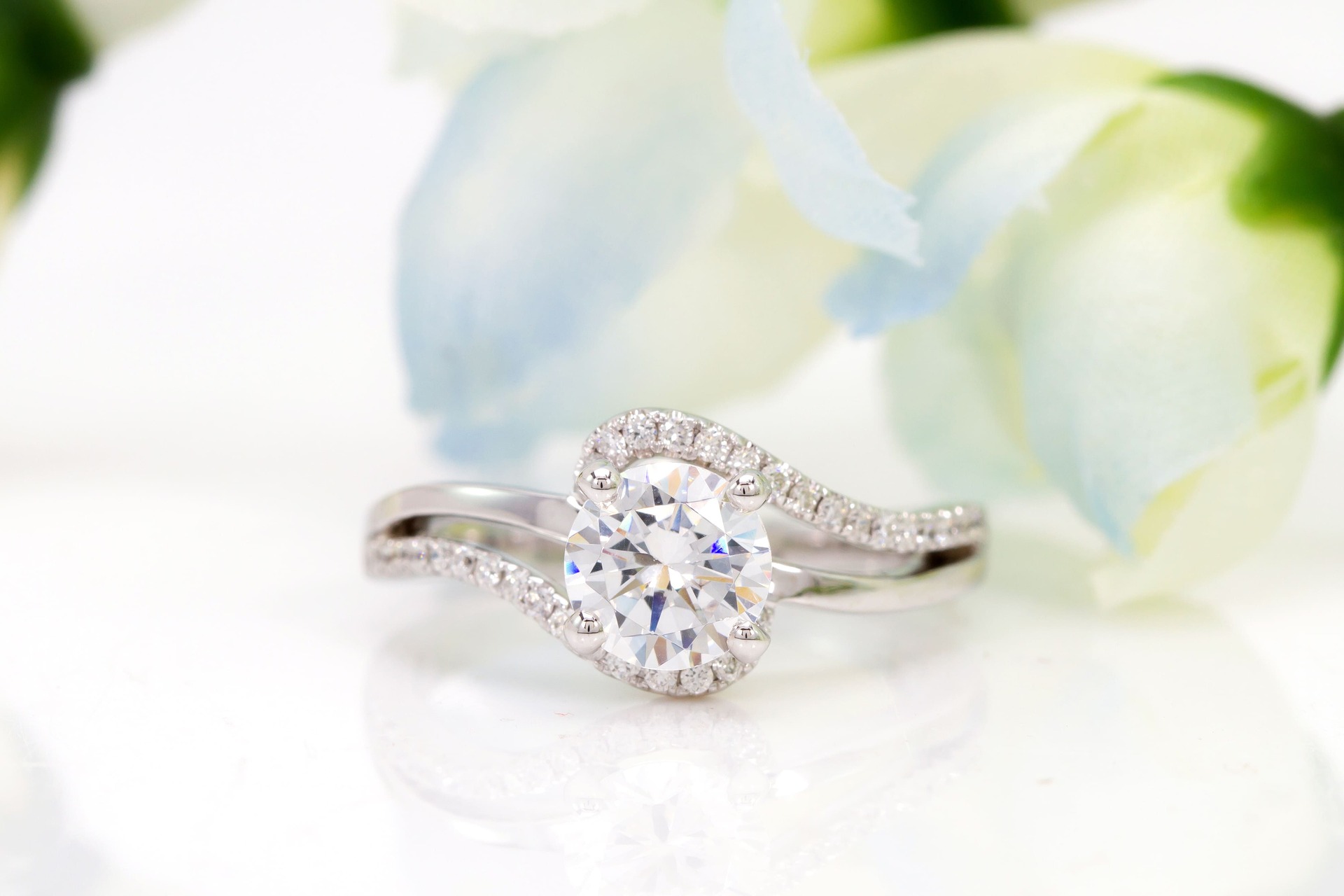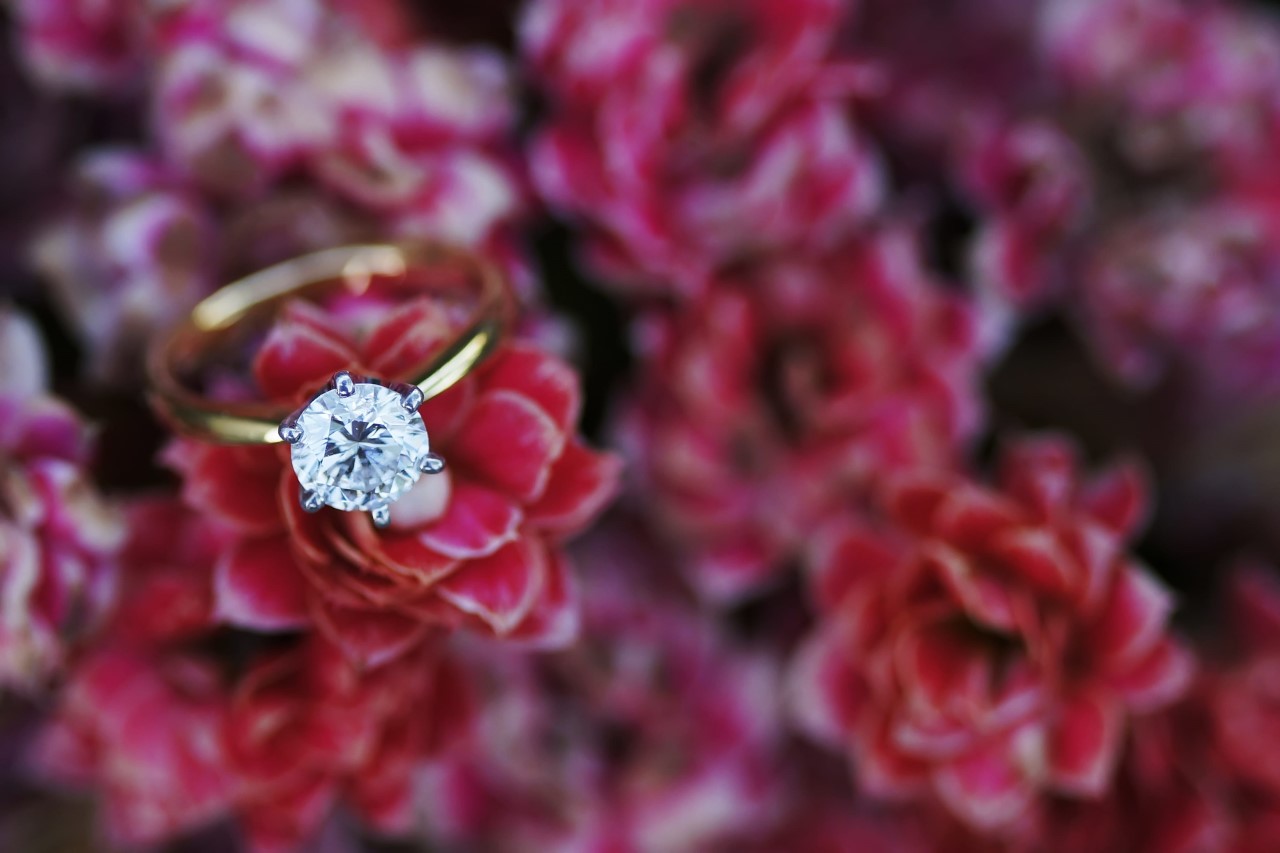 More information on choosing the gold color of a diamond jewel
It is not the color of the gold (nor the type of setting) that makes the diamond shine, but the quality of the diamond cut. The color of the gold is therefore a matter of preference, which is unique to each individual.

White gold is the most contemporary, and represents 80% of what is sold in jewelry.
Yellow gold is more traditional but is coming back into fashion, and gives a sunnier look, especially if you have dark skin.
Rose gold gives a more glamorous side, it is more trendy but also goes out of fashion more easily over time.
The white-gray platinum is the noblest of the precious metals, it is also the most expensive. All our models are available in platinum, we will send you a personalized quote on request.
We usually match the gold color of the chain to the color of the pendant, but you can also send us your personalized request.
De Hantsetters, diamonteers since 1888
Customer service at your service, provided by diamond dealers
All our diamonds are independently certified by 3 world-renowed organisations



Want to talk to a diamonteer ?
Contact us now