---
Classic or customized jewellery, hand made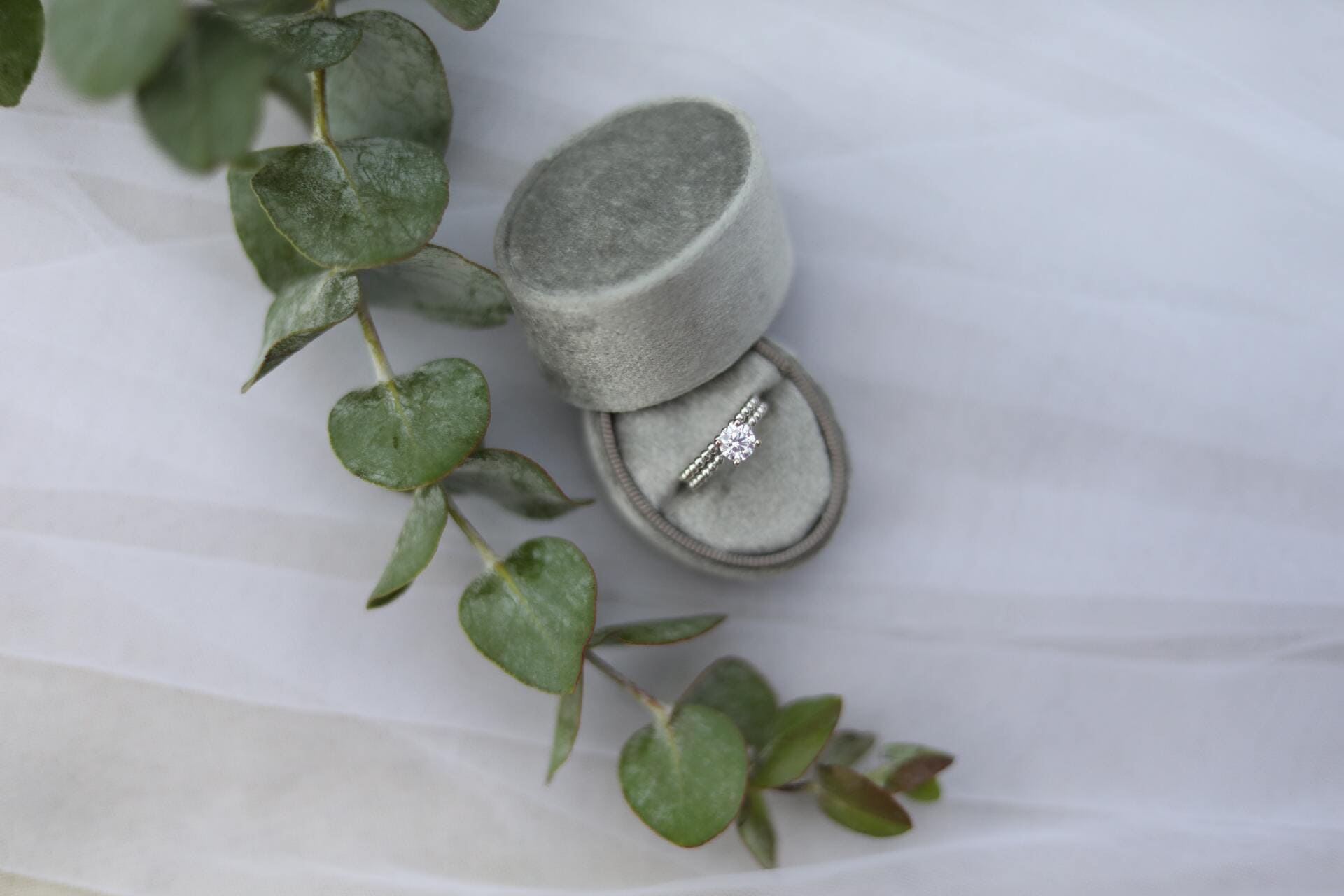 Classic diamond jewelry, personalized creations or jewelry signed by a designer jeweler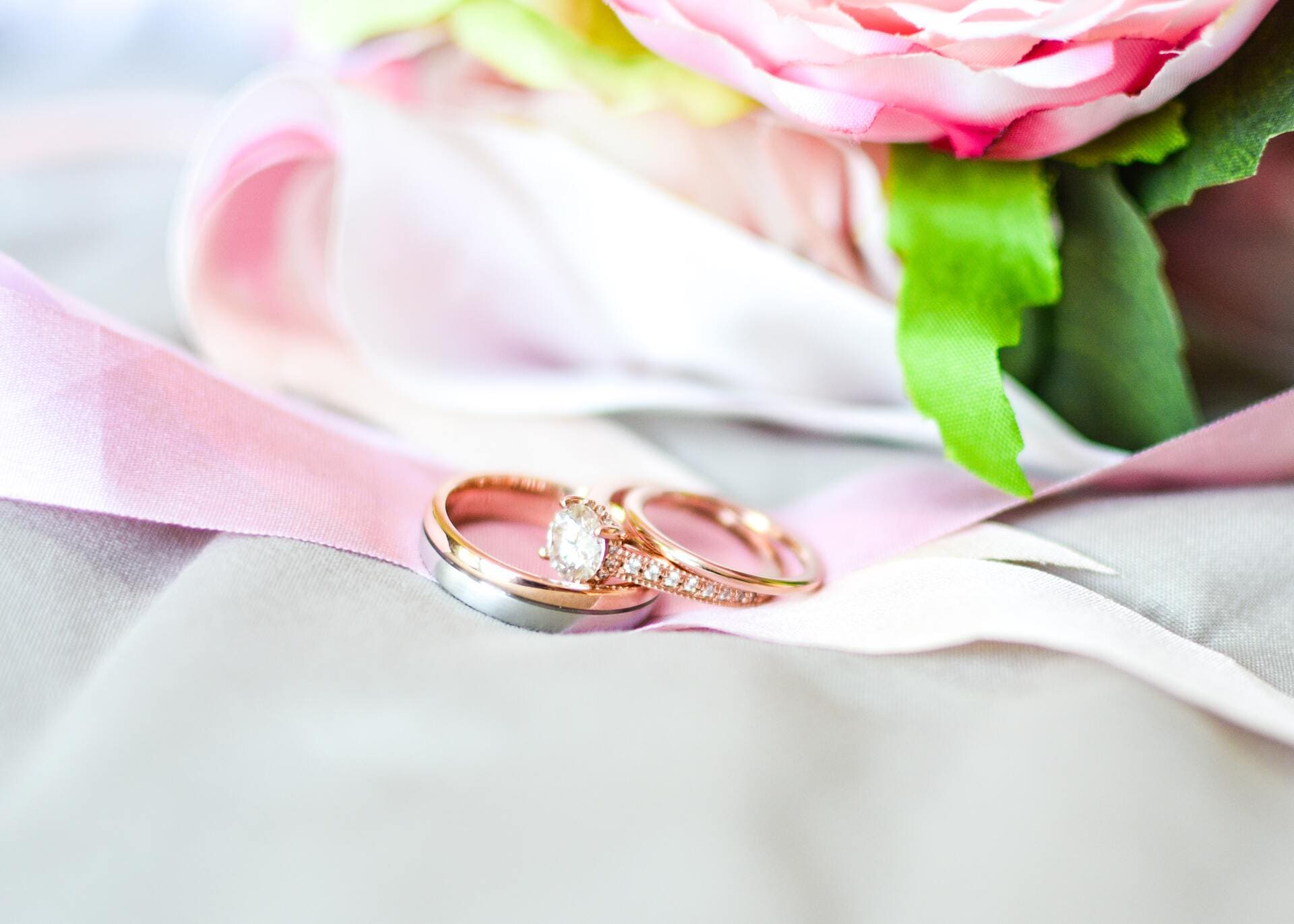 Classic diamond jewel
Classics, timeless. Their look is both sober and contemporary. The elegance and purity of the shapes have been worked by master jewelers to release the light of the diamond in an ideal way.
We offer a collection of solitaires, rings, wedding rings, earrings, pendants and bracelets whose bezels have nothing to do with simple "chips".
The personalized creation
The personalized creation of diamond jewelry is a term that is often overused. Indeed, the personalized creation often consists in a so-called "personalized" assembly of several already existing parts: choice of a diamond in a diamond catalog, choice of a ring body among a catalog of prefabricated bodies, choice of a shawl among a catalog of prefabricated shawls. For us, this amounts to reducing personalized design to a puzzle game.
The personalized creation takes all its direction with the meeting of a jeweller creator who will carry out a jewel to measure for you on order, such as one orders a table with an artist painter. You will be able to exchange your ideas with him, to be enriched by his know-how and his creativity.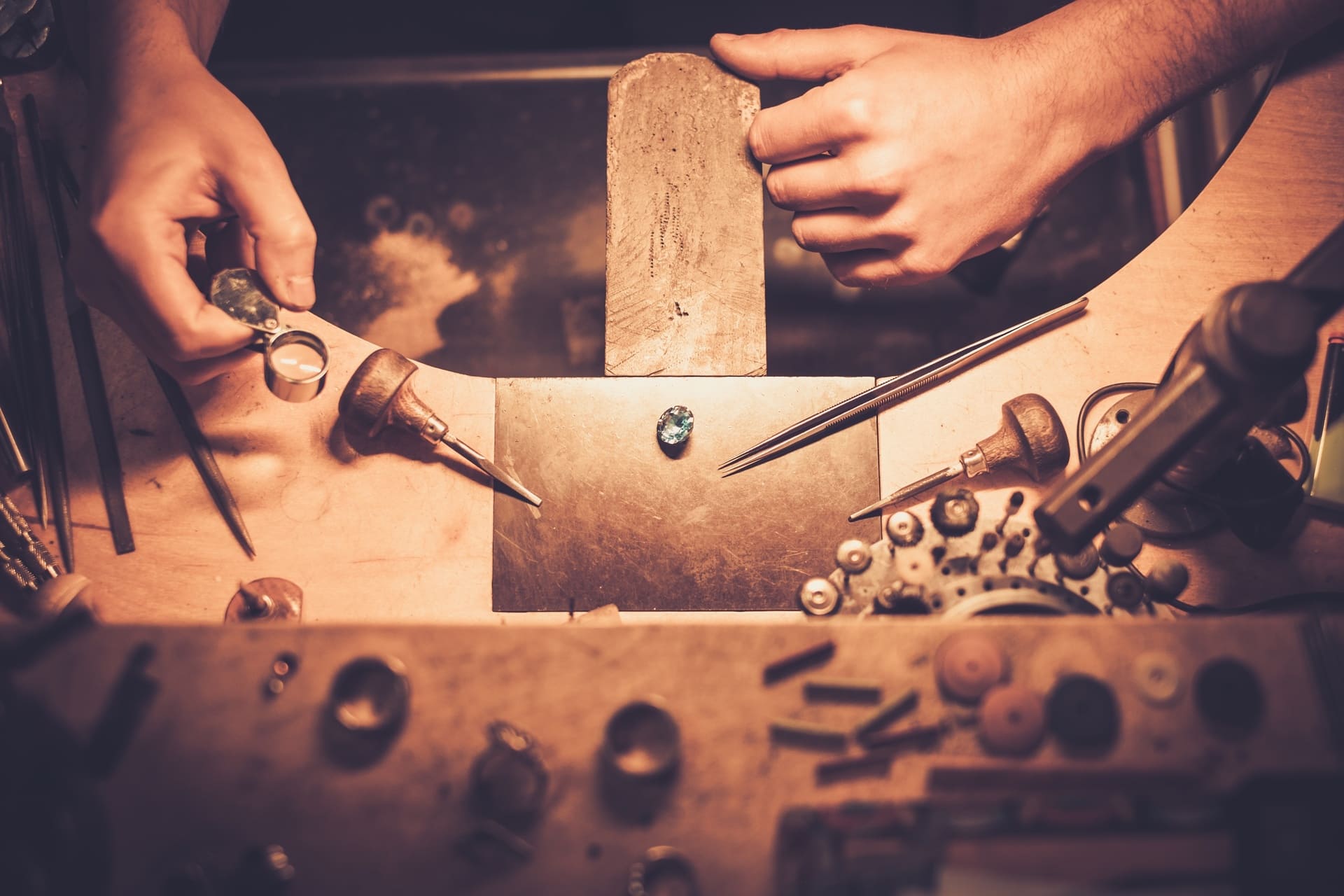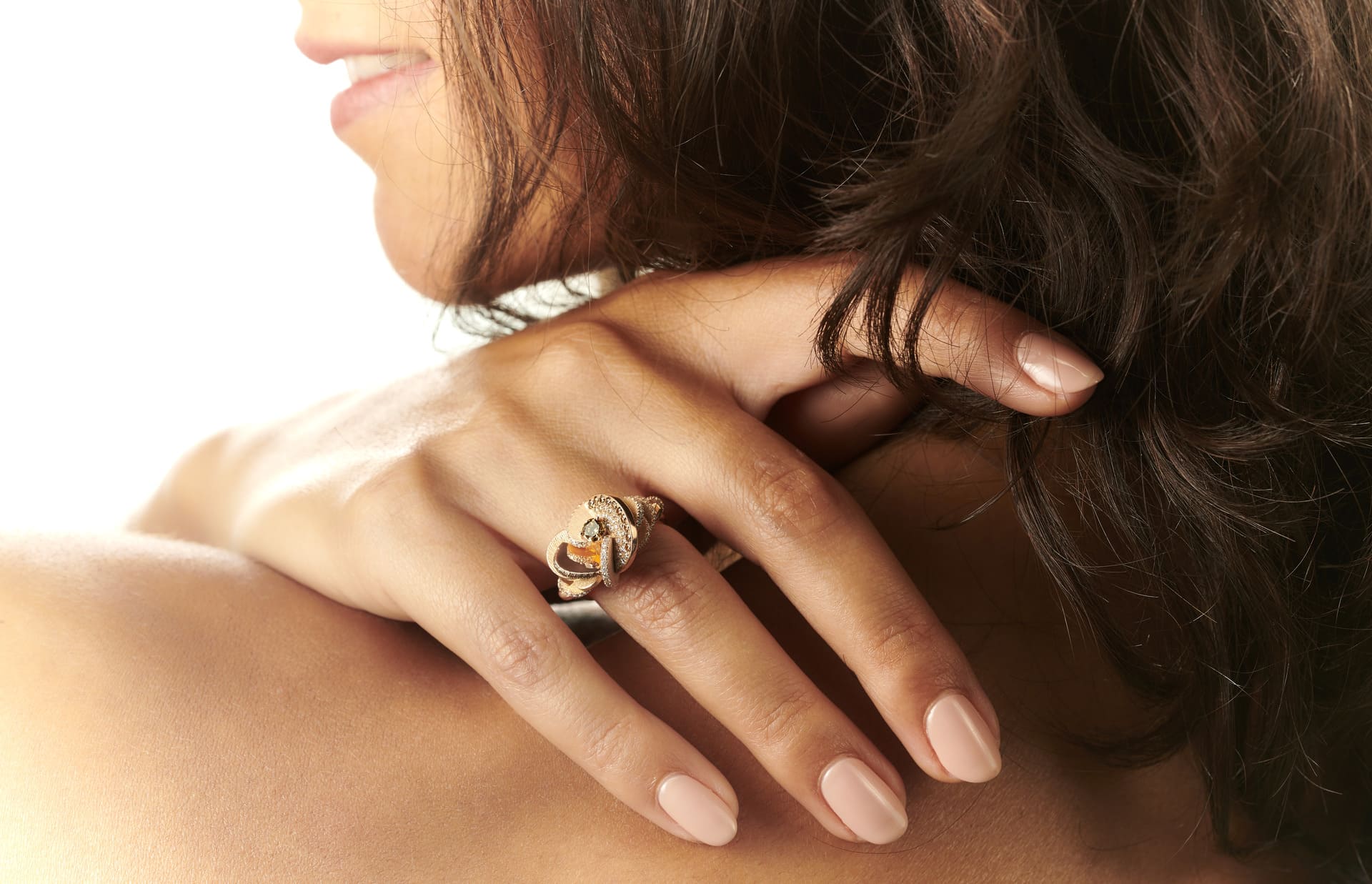 Signed designer jewelry
These are jewels that have been made by designer jewelers according to their own inspiration and belong to their jewelry collection. In our jewelry collection, we feature several designer jewelers.
French jewellery
---
Our slogan :
Passion, Authenticity, Expertise
Certified diamonds
---
By 3 world-renowned laboratories:

Exceptional quality of stone and jewel

Customer service at your service, provided by diamond dealers

Sealed diamonds with a certificate of quality and authenticity

French manufacturing

30-Day « satisfied or reimbursed »
guarantee

Online secured payment
De Hantsetters, diamonteers since 1888
Customer service at your service, provided by diamond dealers
All our diamonds are independently certified by 3 world-renowed organisations



Want to talk to a diamonteer ?
Contact us now