---
How to buy a diamond online
After determining your budget and the criteria of weight and quality of the ideal diamond for you, there are still a few questions before you can take the step of buying from an online diamond dealer. On the internet, you will find a diamond made to measure and at the best quality/price ratio. But nothing is more delicate than buying a diamond online. How to buy your diamond with confidence?
Get advice from a diamond dealer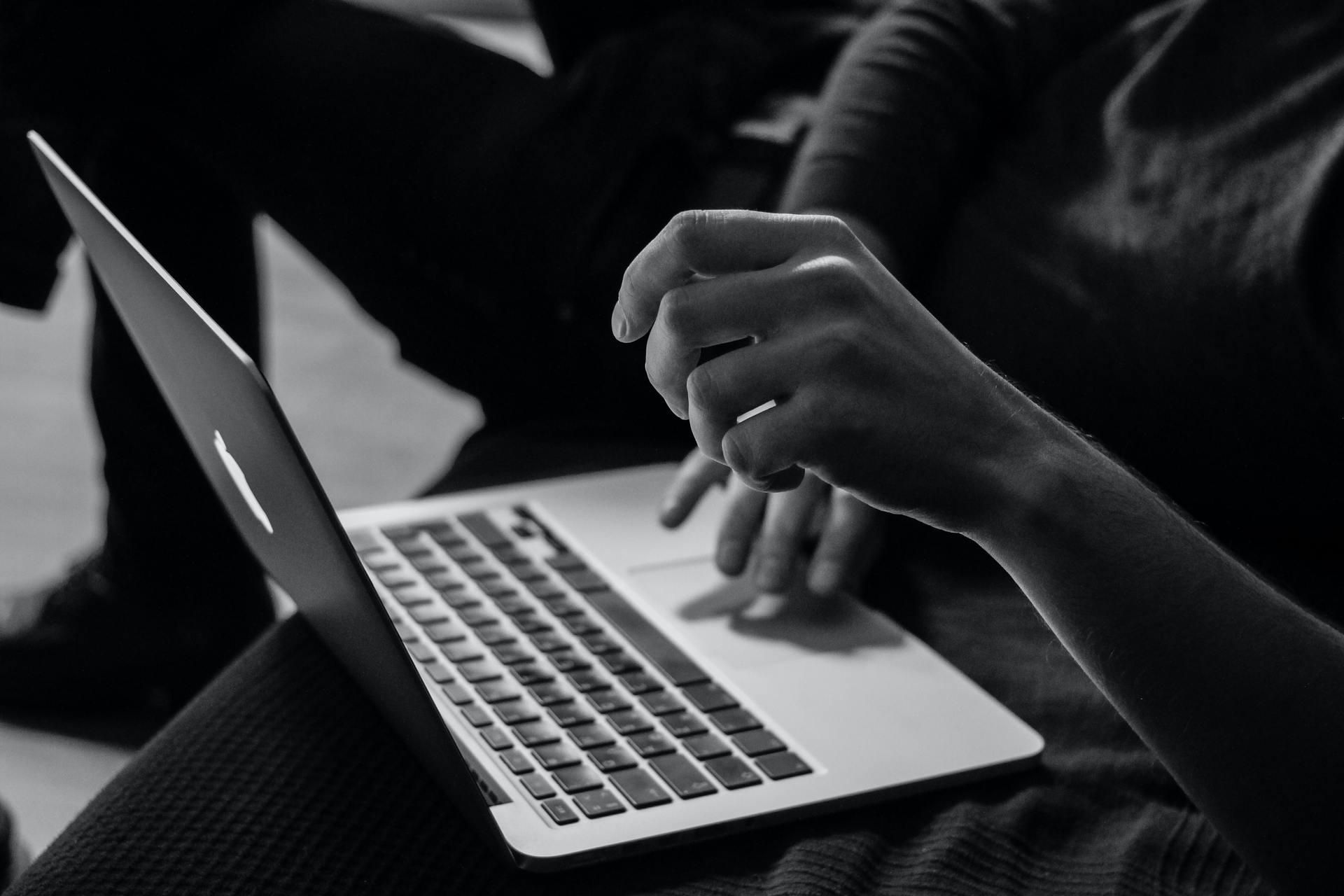 The Internet offers many advantages at your fingertips. You can read numerous guides on diamonds with complete peace of mind and browse through several diamond catalogs with prices displayed in complete transparency. But to help you make a vast choice, nothing beats the precious advice of an expert. By email or by phone, talking to a diamond dealer is a real plus to refine your choice and make the most relevant decision. At i-diamants, founded and managed by a family of diamond dealers present in Antwerp for four generations, we also offer you a selection of diamonds carefully selected, our core business.
Demand a certified and engraved diamond by GIA, HRD or IGI

It is essential to buy a natural diamond certified by one of the 3 unique gemmological laboratories recognized worldwide: the GIA, the HRD or the IGI. On the certificate issued by these laboratories, are indicated all the criteria indicated above (weight in carat, color, purity, quality of cut...). Each diamond is unique and has a certification number. This number can also be inscribed on the diamond's roundel, which attests to the good correspondence stone/certificate.
Benefit from a money back guarantee
The goal of our site i-diamants.com is to accompany you in your choice to achieve a purchase of connoisseur. Your satisfaction must be at the end of this process. This is why we offer our customers a money back guarantee in case of return within 30 days from the date of receipt of the package. This compares to the 14 days of legal retraction right for distance selling.
Check that payment and delivery are insured and secure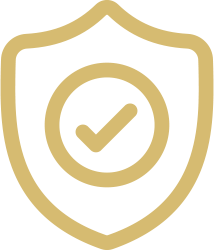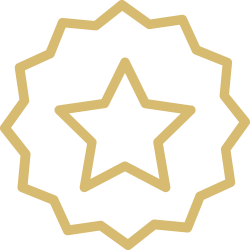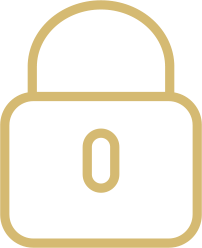 At i-diamants.com, the payment is fully secured, letting you choose to pay by credit card through a secure transaction by Paybox or Paypal, and Fianet protects you with its serenity guarantee.

You will also notice the secure connection icon appearing on the top right of your browser when you pay. This is a security lock, proof that the connection is secure. Another clue to verify that the payment is secure: the page address begins with https//. The payment data is encrypted using SSL ("Secure Sockets Layer") technology.

The deliveries are made in declared value (insured and secured) by the Post office or by Private carrier fast mail. Shipping costs are offered to you and are paid by i-diamants for the "France / Monaco", "EU" and "Dom / Tom" zones. They are 50 euros for the "Rest of the World" zone.

You may also be interested in these articles

Where to buy a diamond ?

When and on what occasion to buy a diamond ?
Favorite's choice
0.30
E
VS2
EX
VAT Diamond Price
762 €
Choice of balance
0.41
F
VS2
EX
VAT Diamond Price
1060 €
Choice of perfection
0.50
D
IF
EX
VAT Diamond Price
3425 €
De Hantsetters, diamonteers since 1888
Customer service at your disposal, provided by diamonteers
French jewellery
---
Our slogan :
Passion, Authenticity, Expertise
Certified diamonds
---
By 3 world-renowned laboratories:

De Hantsetters, diamonteers since 1888
Customer service at your service, provided by diamond dealers
All our diamonds are independently certified by 3 world-renowed organisations



Want to talk to a diamonteer ?
Contact us now