Diamonds
Advice - Trust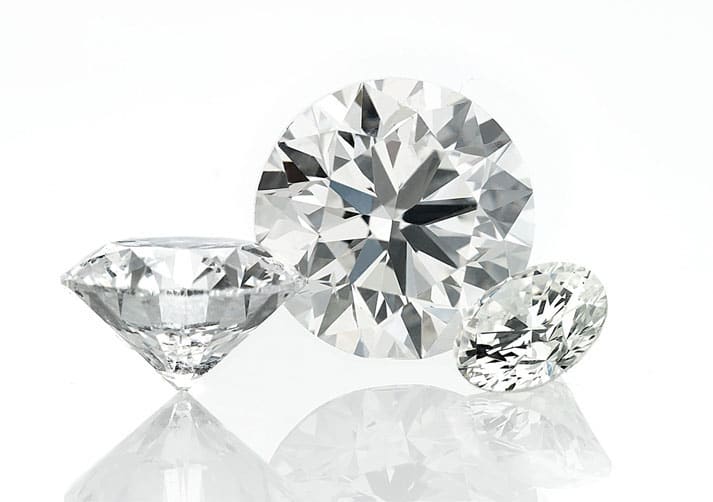 Advice :
Each diamond is unique and deserves an explanation, good advice.
You can open the "Call back" at the bottom of the page in order to contact us and gain in trust.
Trust :
Confidence implies shared faith (con-fides). The diamond trade is traditionally based on trust.
It makes possible we dare and risk. One does not buy and one does not offer a diamond when there is no trust. It is not a matter of credulity, but of reliability, values and above all impeccable service.