---
Why a diamond certificate ?
The advantages of a GIA, HRD or IGI certificate
A recognized certificate, indispensable as a guarantor, protecting you against arbitrariness, protecting you from ignorance and therefore from deception; because a price is derived from it.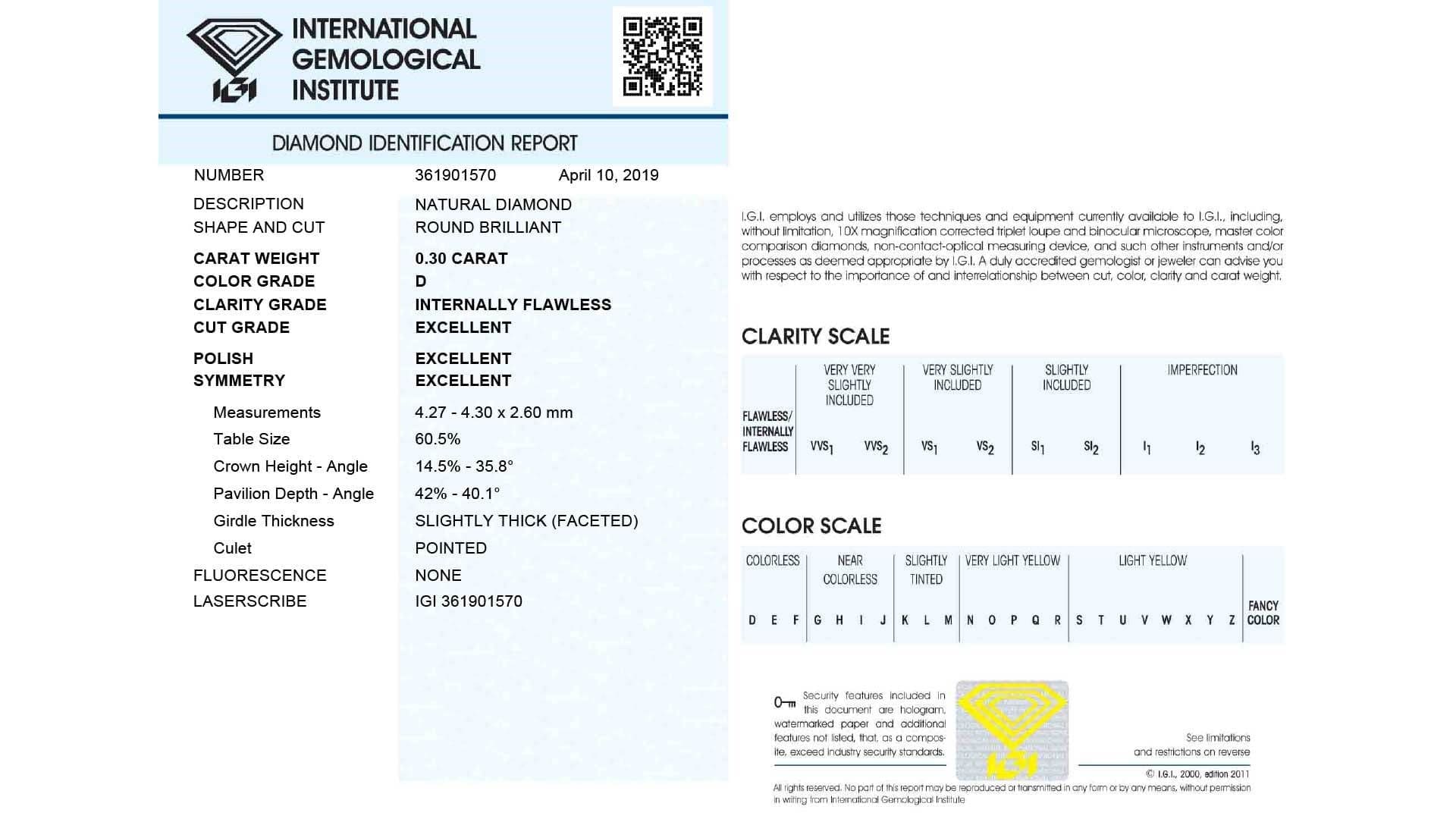 The certificates allow you to compare, in an objective way, different diamonds according to their weight (expressed in carat), their color (shades of white), their purity and their cut quality.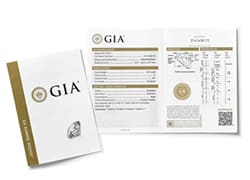 The certificate of quality is to diamonds what a score is to music: the most delicate shade of color, the finest impurity, the excellence of the cut, everything is written on the certificate. "Details make perfection, and perfection is not a detail" said Leonardo da Vinci. Beauty and value are at stake.
It's up to you to choose the one that suits you from our catalog of certified diamonds.
The certificate notes the quality of the diamond by the "4 C's":
Carat (Diamond weight)
Cut (Diamond size)
Colour (Diamond color)
Clarity (Purity of the diamond)
What quality criteria should you use to choose your diamond?
De Hantsetters, diamonteers since 1888
Customer service at your service, provided by diamond dealers
All our diamonds are independently certified by 3 world-renowed organisations



Want to talk to a diamonteer ?
Contact us now