---
What width and shape of ring to choose for your diamond solitaire?
The width of the ring varies to perfectly match the size of the center diamond. The width of your ring will therefore be determined after the choice and according to the size of your diamond, as well as your finger size.
You can also formulate your desiderata of width of ring which we will carry out to measure within the limit of the technical feasibility by our craftsmen jewellers.
There are 3 ring shapes.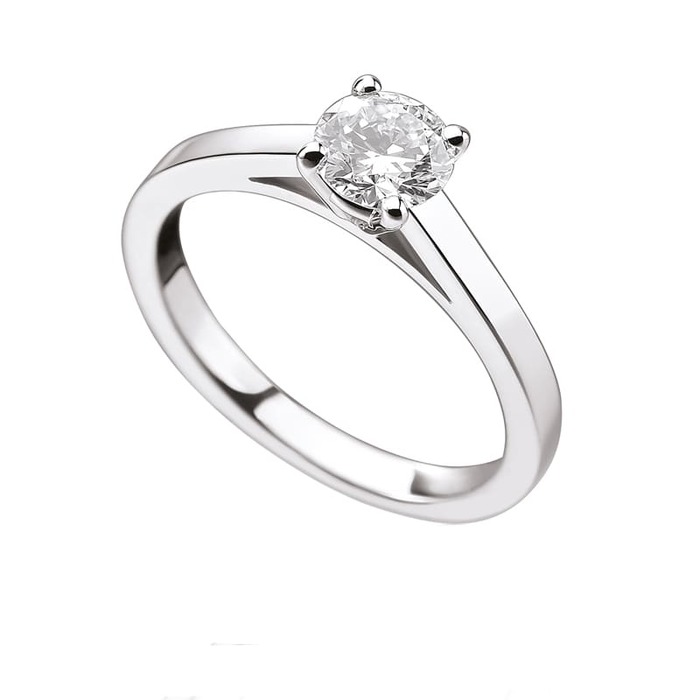 The flat ring is blunt (rounded) on the edges to be pleasant to wear. It is more modern because geometric.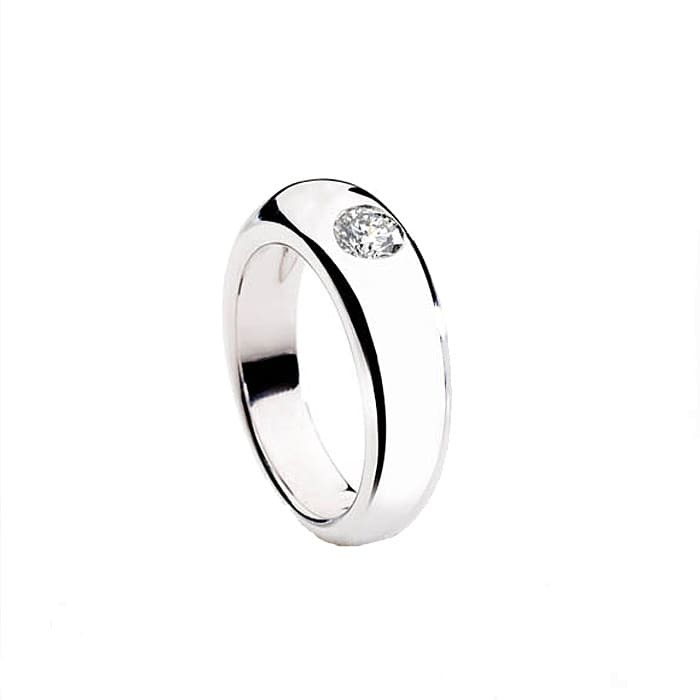 The domed ring is completely rounded. It is older and more traditional.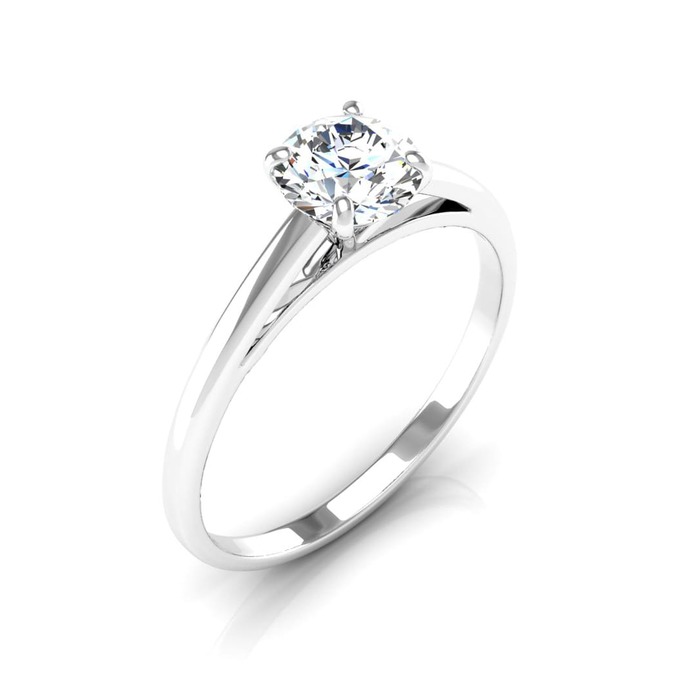 The sweeffed ring has a slightly curved shape. The sweeffed ring is a compromise and what we make the most.
For more information on setting a diamond solitaire
---
Timeless collection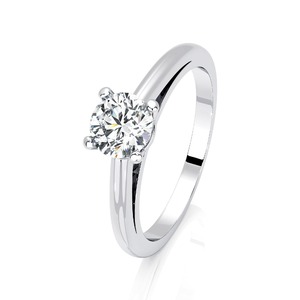 Engagement ring
4 Claws Classic
Solitaire diamond with 4 claws, a classic and timeless style. The highlighting of the diamond…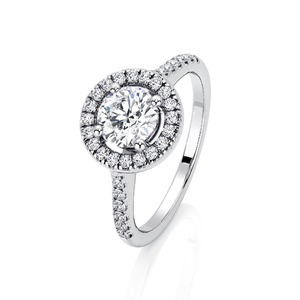 Ring
BRILLIANT
The perfect gift for your ever lasting love. Hand made french jewellery. Gold 750/000. Delivered in…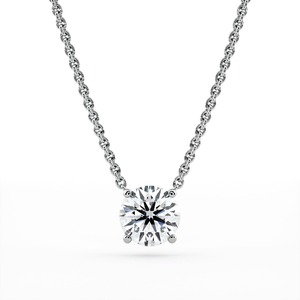 Pendant & Necklace
4 CLAWS
4 claw diamond pendant without bail. Forçat chain fixed by 2 rings on each side of the…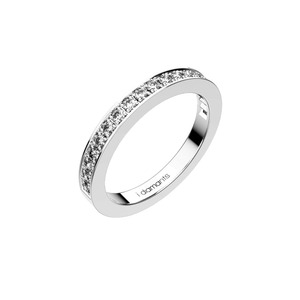 Wedding Band
RUBAN
Classic diamond wedding ring. 18 carats gold. Made in France. Delivered in a jewellery box. See…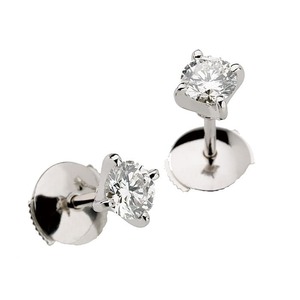 Earrings
4 CLAWS CRADLE
Handmade diamond earrings, 4 claws heart-shaped cradle setting. Elegant exclusive design by…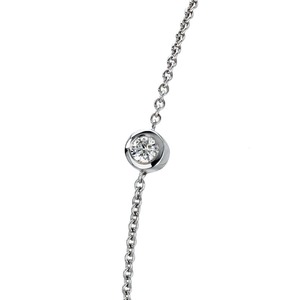 Bracelet
ETERNITY
Diamond bezel bracelet. Very popular, a style that is both classic and contemporary. 18 carats…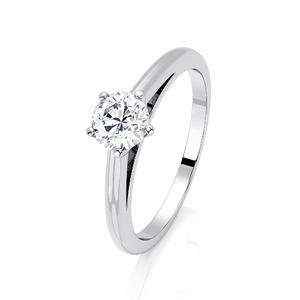 Engagement ring
5 Claws Classic
Solitaire diamond with 5 claws. Solitaire offered in 18k white, yellow or pink gold (750/000) or in…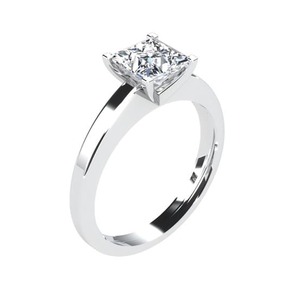 Ring
PRINCESS ROYAL
Style full of sparkle without being ostentatious. The dawn of passion and romance. Hand made to…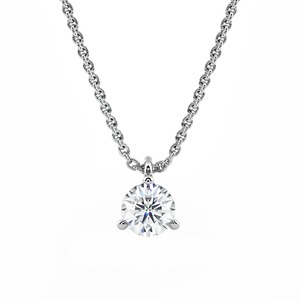 Pendant & Necklace
3 CLAWS B
Diamond pendant with 3 claws to enhance the stone as much as possible. Crimping carried out with…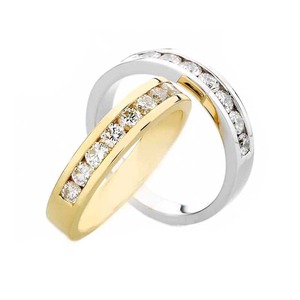 Wedding Band
NOCEA
A modern style: diamonds are entwined in a crimped said "rail", a very contemporary…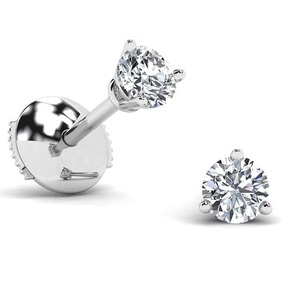 Earrings
3 CLAWS PREMIUM
Handmade earrings with diamond belt based on mid height of the claws which are based on a rabbet.…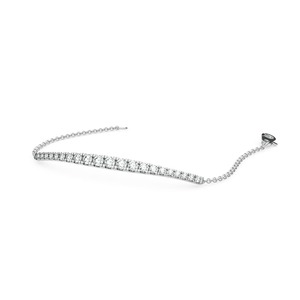 Bracelet
ERGO
Very modern, bright without being ostentatious. Pleasure of playing with the brilliance of…
French jewellery
---
Our slogan :
Passion, Authenticity, Expertise
Certified diamonds
---
By 3 world-renowned laboratories:

De Hantsetters, diamonteers since 1888
Customer service at your service, provided by diamond dealers
All our diamonds are independently certified by 3 world-renowed organisations



Want to talk to a diamonteer ?
Contact us now