---
Jewellery in gold or platinium ?
Features of different metals
Gold

The basic colour of gold is yellow, its natural colour.
Yellow gold

24 karats yellow gold is pure gold. We call it « fine gold ». Fine gold is soft, unsuitable for the manufacturing of jewels.
18 karats yellow gold or 750/000 i.e 75 % of fine gold is the standard of French quality.
White or grey gold

18 karats white or grey gold: two expressions which indicate the same metal. It is an alloy of 75 % pure gold (thus yellow), and 25 % other white metals (for example silver). The colour of this alloy is a light yellow white. The white colour is obtained by rhodium plating.
White or grey gold rhodium plated

White or grey gold rhodium plated is white gold covered with a layer of rhodium, more or less thick depending on the qualities, to give it its white colour. This rhodium plating, especially if it is too thin, wears out over time. Light yellow gold can reappear with time, especially for rings which are exposed to the friction of the fingers and the acids of the sweat.
Palladium white or grey gold

To avoid white gold rhodium plated to turn yellow as it wears out over time, we recommend for rings an alloy of white gold and palladium (metal from the same group than platinum) which gives gold a subtle shade of grey. It is also harder and more resistant. Grey gold with palladium is more expensive than classic grey gold. It is often rhodium plated. For high wear items like rings and bracelets we recommend this alloy.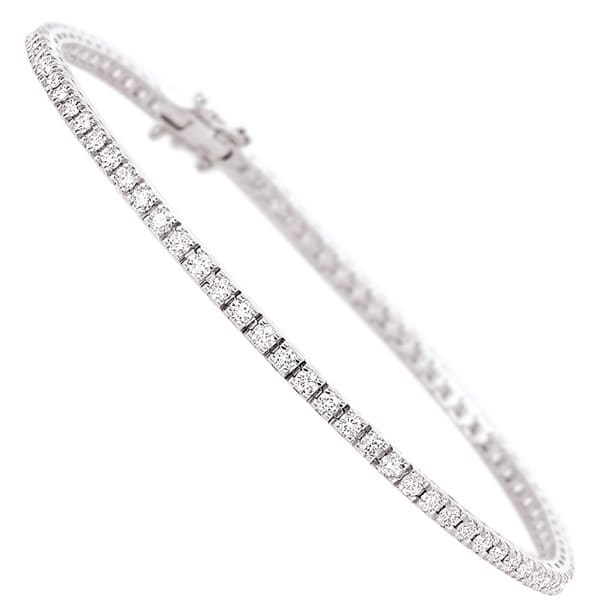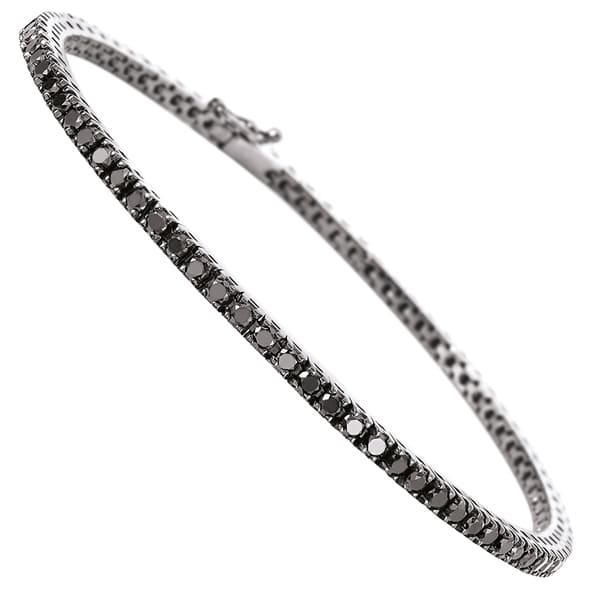 Gold of other colours

By varying the components of the alloy with 25 % of other metals than pure gold (75 %), one can obtain different shades of gold. The addition of copper for example creates shades of pink or red gold. Each jeweller has his own specific alloys which can be slightly different from the standards.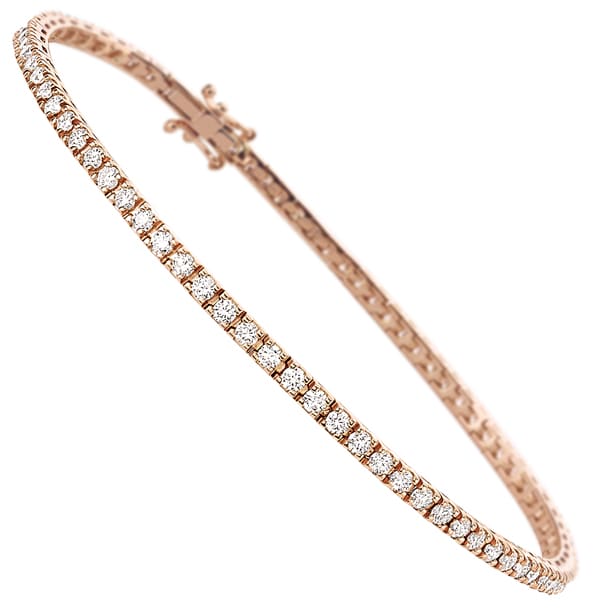 Platinum

Platinum is white (white grey), its natural colour. Platinum used by jewellers is 95 % pure (950/1000 Platinum). It is a denser metal than gold. The same jewel will weight more if it is made in platinum than in gold. Platinum is much more expensive than gold and that is the reason why palladium white gold is often preferred to platinum. It also looks quite the same.
Metal finishes

Except the choice of metals, colours, combinations of colours (bicoloured or multicoloured jewels), one can choose different finishes: gold and platinum are generally polished to obtain a brilliant finishing touch. But it can also be matt, brushed, hammered...
High-polished jewellery is by far the most common and gives the metal the highly reflective and shiny look. Matt finish reduces the shine and is commonly used to accentuate the brilliance of the gemstone.
See also : Standard or hand made jewellery ?
EnregistrerEnregistrer
EnregistrerEnregistrer