---
Diamond jewelry online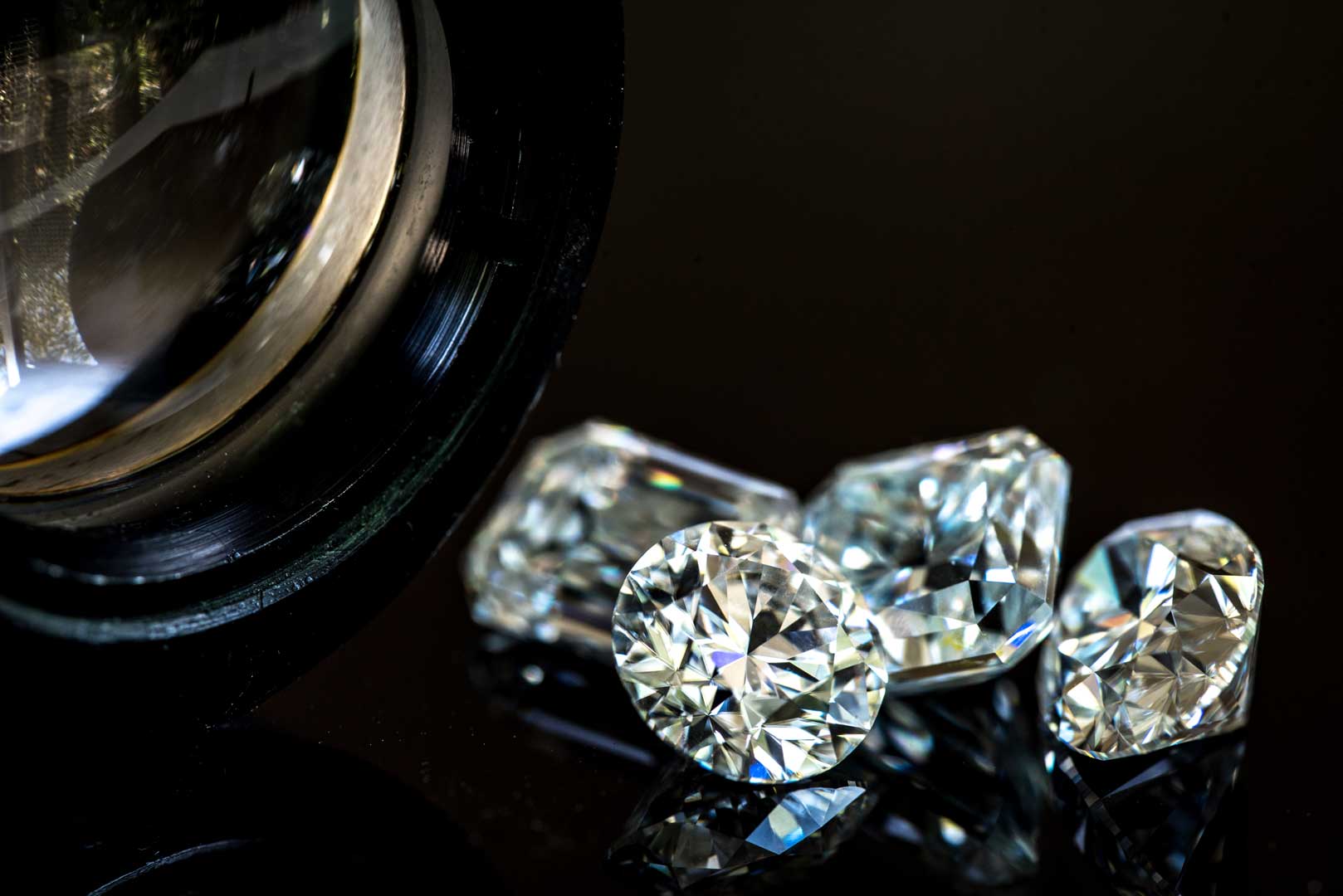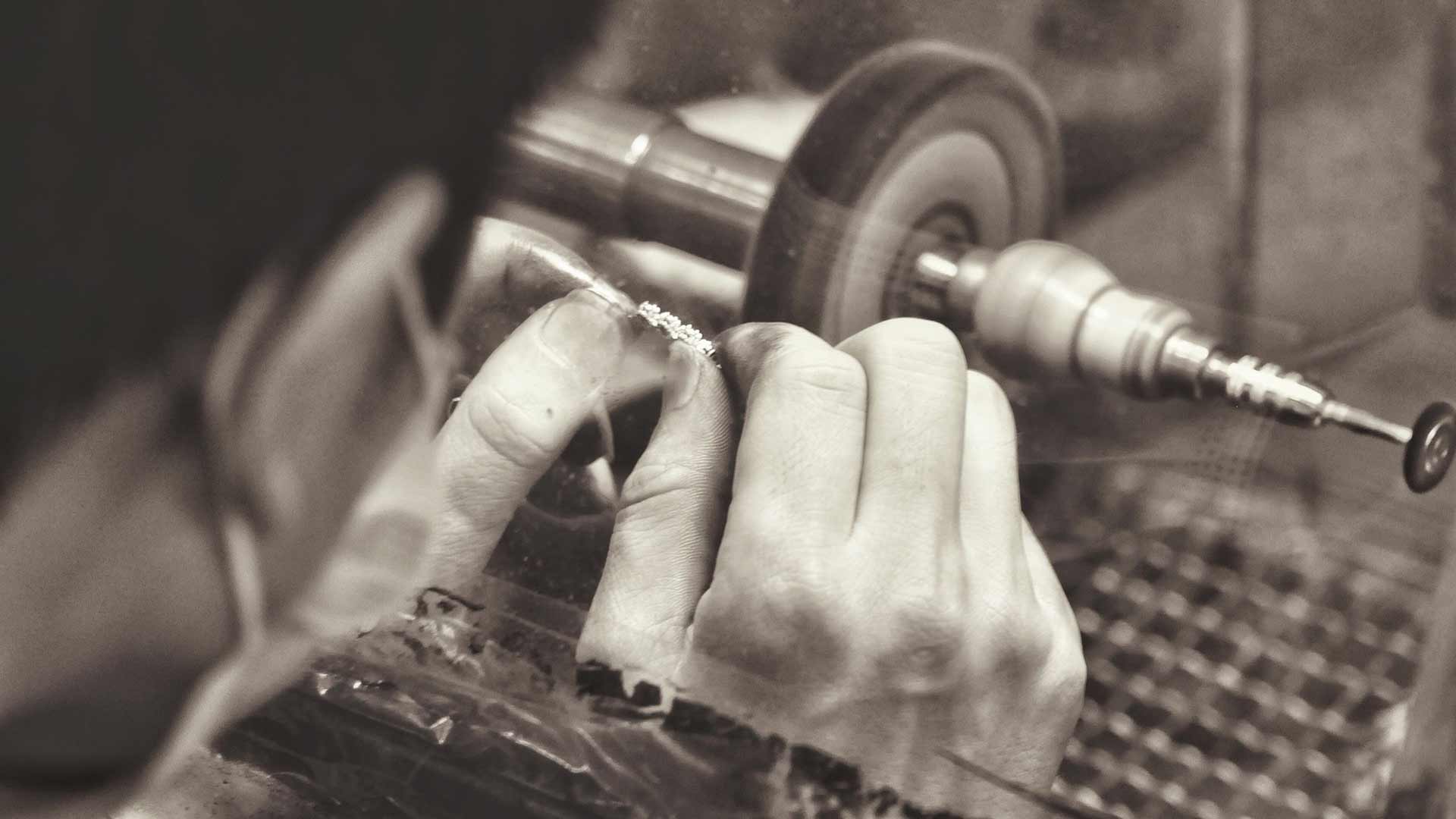 Gold, white gold palladium, platinum jewelry
What are the specificities of the different metals? What color gold should I choose between yellow gold, rose gold and white gold? What is palladium white gold ? How to choose between white gold and platinum ?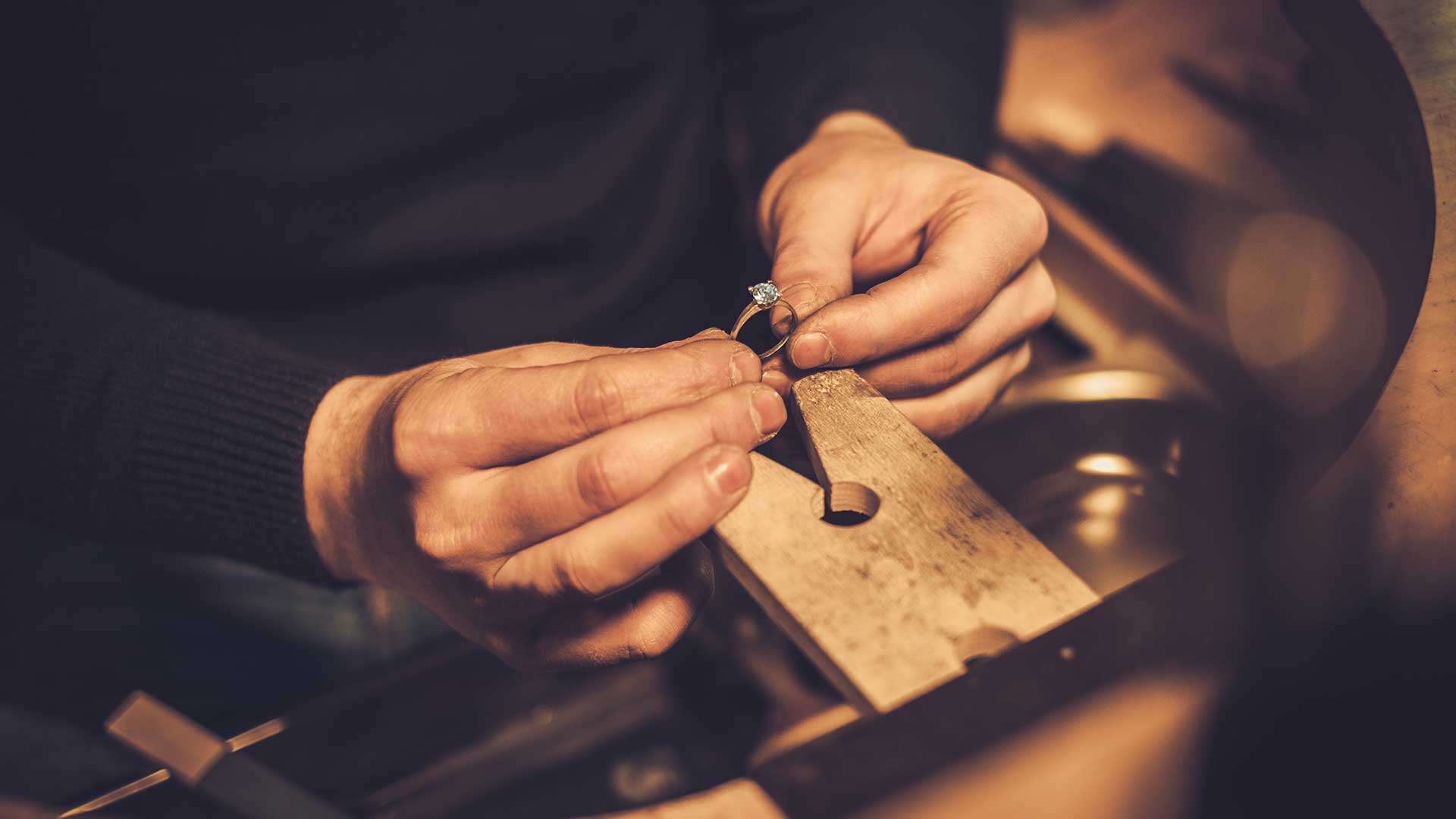 Standard or hand made jewellery ?
What are the differences between an industrially manufactured jewel and a handmade jewel?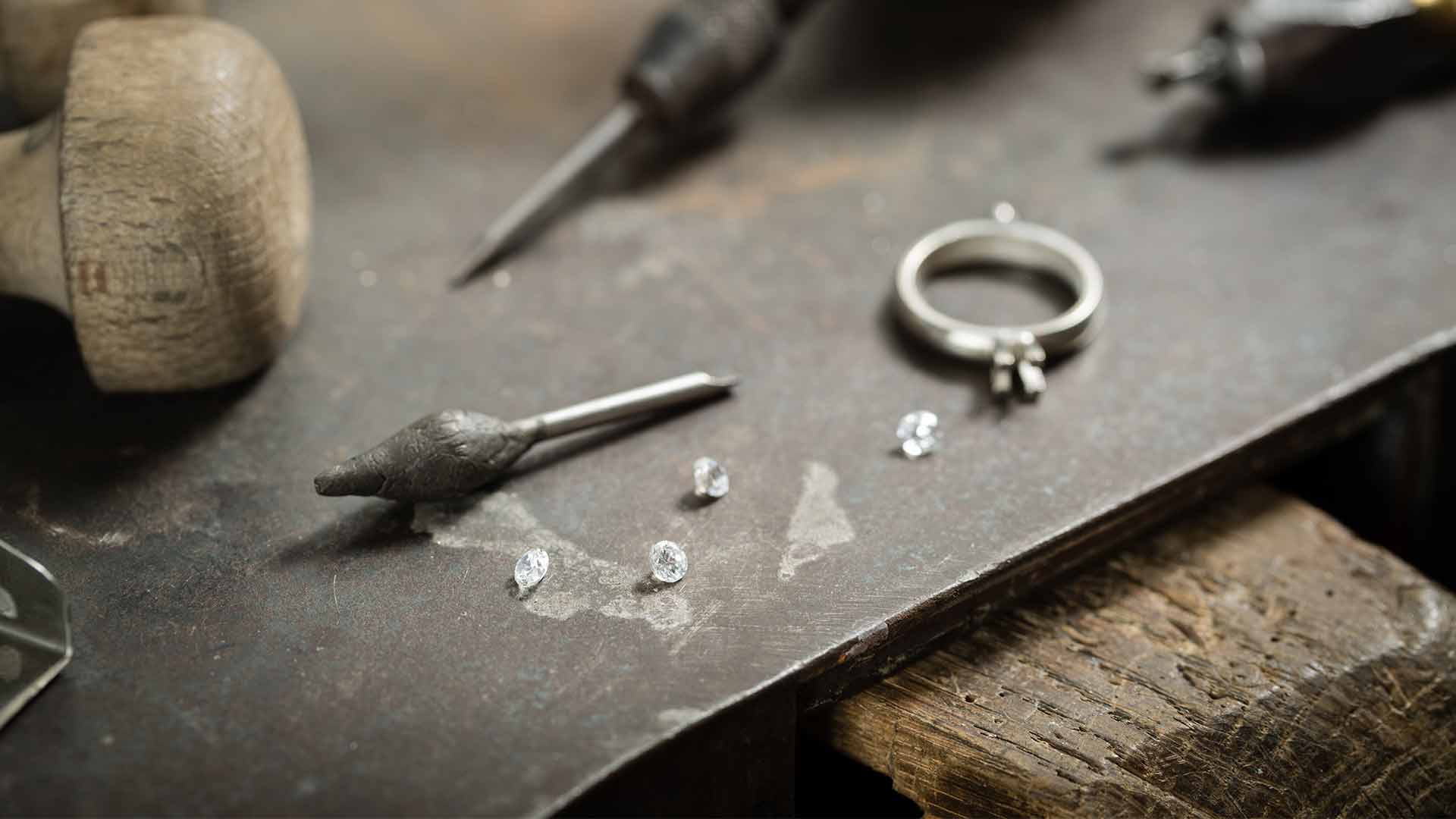 Classic or customized jewellery, hand made
What type of jewelry best suits your needs? A classic piece of jewelry, a personalized piece of jewelry or a piece of designer jewelry?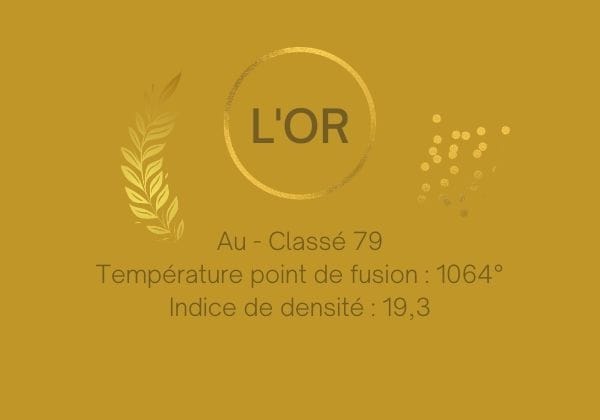 The history of gold: from the mine to the jewelry workshop
What is gold? What are its properties and uses?
Online jeweler of diamond set jewelry
"The best of the jewel associated with the best of the diamond".
i- jewelry on the internet :
i- diamonds jewelry store
i- Joaillerie online, a line of jewelry set with quality diamonds at web prices.
i-Diamants, diamond specialist, with its jewelry store i- Joaillerie, online jewelry, offers its collections of solitaires with diamonds quality jewelry at web prices, rings of jewelers-creators with diamonds of certified quality, earrings with diamonds of exceptional price and finish as the "Puces de Luxe by Sandro" and diamond earrings "crimped cradle", pendants with diamond solitaire at all prices and with fixations according to your taste; without setting, with long swivel setting or short fixed setting.
The i-diamants jewelry store is open to jewelers.
Several creative jewelers are at the origin of or participate in the enrichment of the i-diamants jewelry offer by proposing their collections. They can also make personalized creations by appointment in their showroom in Paris. For us, the offer of jewelry with diamonds on the web is not synonymous of low-end, but of an access to luxury for all at all prices without ever compromising on quality. All our diamond jewelry is accompanied by the best certificates and quality guarantees.
i- joaillerie en ligne with its objective to be the best site of the diamond jewelry helps you to make a diamond purchase by putting the points on the "i": Our motto "Integrity Inside, Beauty Outside" underlines our attitude of respect for the customer and for the product:
1) Integrity of maximum information about the diamond offered. Purity, color and quality of cut of each diamond, attested by the certificate of the diamond visualized in the diamond card.
2) Optimal beauty of each diamond in the online diamond catalog.
Via our website i-diamants online jewelry which is the best site for quality jewelry set with diamonds, or in our offices or jewelry workshops, in Paris, or on the French Riviera in Nice, we will be happy to accompany you in your choice of a quality jewelry, made in France.