---
What length of chain for your diamond pendant?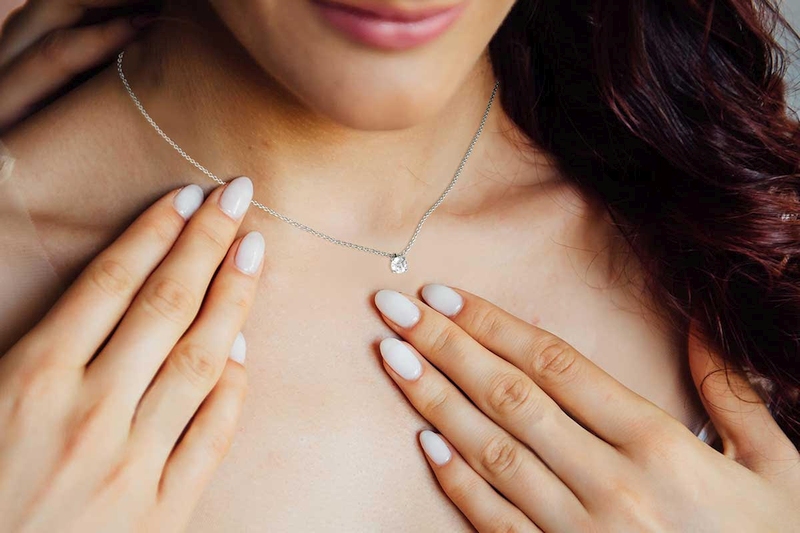 The standard length of a chain is 42 cm. This model falls slightly below the sternal range (between the clavicles) and is suitable for most women.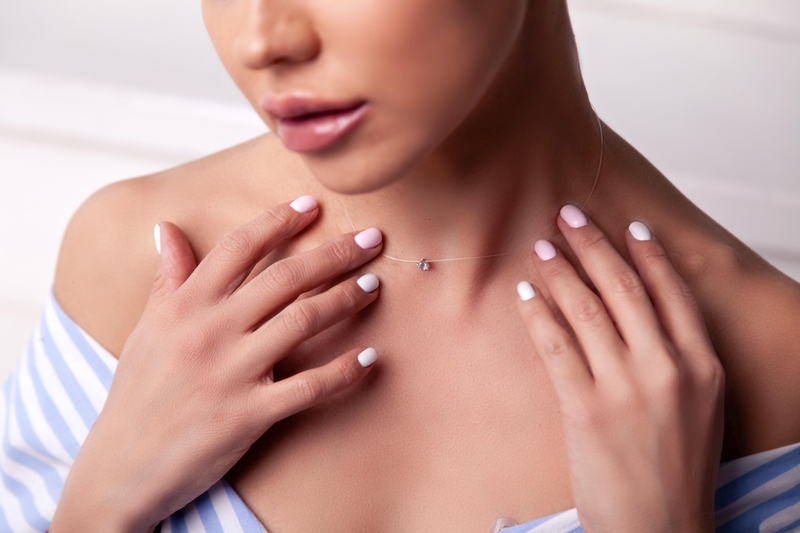 The choker chain measures 38 cm, while a 45 cm chain falls more into the neckline.
Adjustment rings to change chain length
We can add adjustment rings. For example, for a 42 cm chain, we add an adjustment ring at 38 cm to allow you to adapt your pendant to the season and to your neckline.
We can also put two adjustment rings on a 45 cm chain, at 42 cm and 38 cm for example.
De Hantsetters, diamonteers since 1888
Customer service at your service, provided by diamond dealers
All our diamonds are independently certified by 3 world-renowed organisations



Want to talk to a diamonteer ?
Contact us now