---
How many claws on your diamond pendant?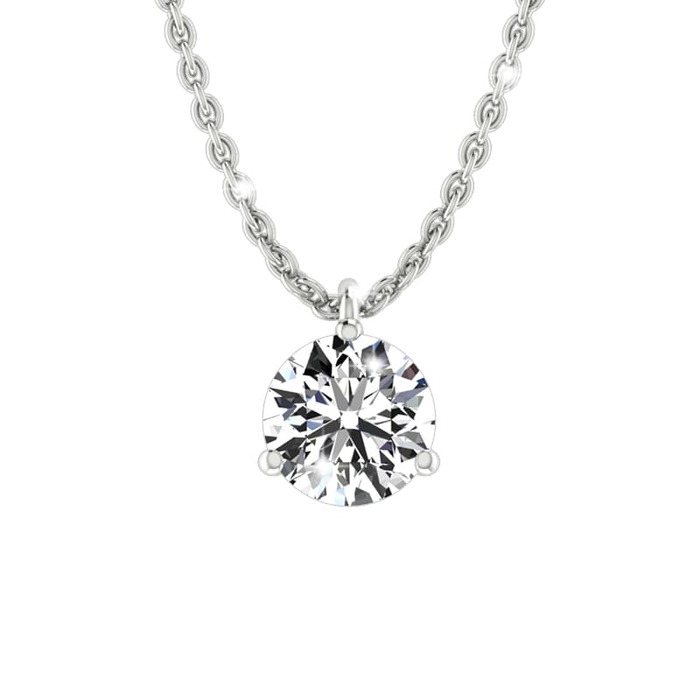 A diamond pendant is set with 3 or 4 claws. It is not the number of claws that counts but the quality of the setting of the claws: it is better to have three claws of good quality than four badly set.
Three prongs are enough to ensure a good hold and a good seating of the stone. This is a jewelry setting technique that has been used for years.
The selection of a model and the number of claws is above all an aesthetic choice. A 3 prong diamond pendant highlights the stone because less metal surrounds it. A 4 claw diamond pendant is more classic and more often offered in jewelry.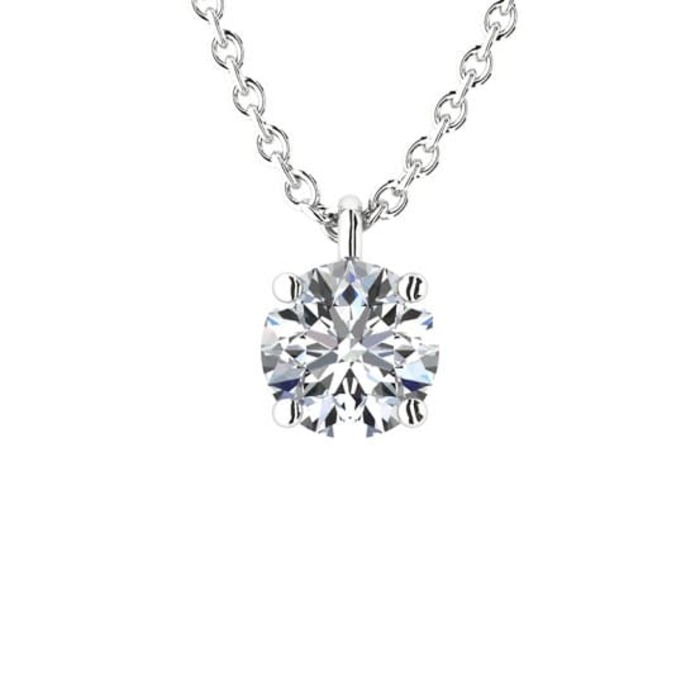 French setting of all our jewels
Our jewels are set in France by French jewelers to guarantee quality and solidity. You can trust the aesthetic choice that you like the most spontaneously, we guarantee the quality of the setting work of our jewelers for all our products.
We offer different models of diamond pendants set by 3 or 4 claws.

Exceptional quality of stone and jewel

Customer service at your service, provided by diamond dealers

Sealed diamonds with a certificate of quality and authenticity

French manufacturing

30-Day « satisfied or reimbursed »
guarantee

Online secured payment
De Hantsetters, diamonteers since 1888
Customer service at your service, provided by diamond dealers
All our diamonds are independently certified by 3 world-renowed organisations



Want to talk to a diamonteer ?
Contact us now