---
Ring too small or too big. How do I do it?
It is possible that the size of your fingers change due to stress, weight loss, swelling of the fingers when the temperature rises, or thinning of the fingers when it is cold.
When your diamond ring or wedding band is too big or too small, you can return it to us for a fitting.
Sometimes it is the phalanx that is too thick, so technical devices are used to prevent the ring from turning around the finger.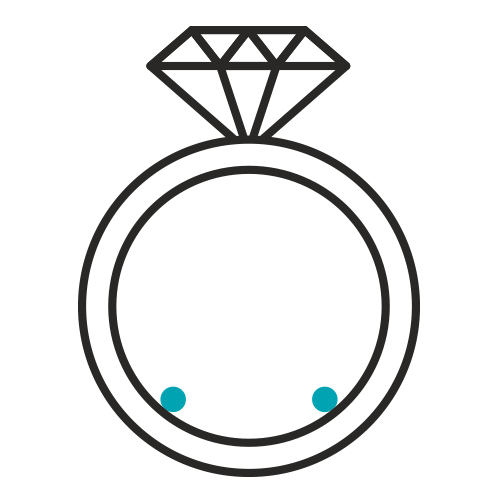 The adjustment beads
Our craftsmen can add two small metal loops to reduce the diameter of the ring. These two small metal loops are attached to the back of the ring. This technique is very efficient to keep the ring intact.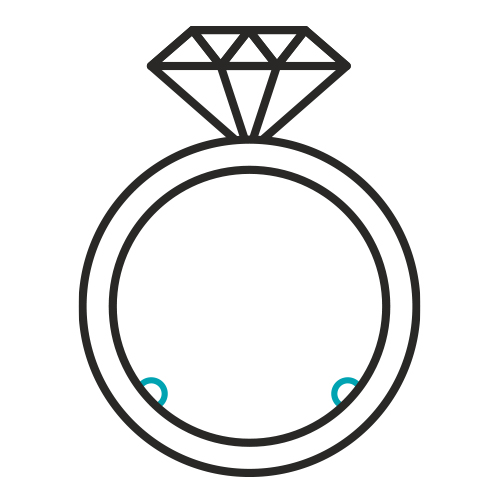 The golden bridge
We can reduce the size of the ring you like by putting on what is called a "bridge". Like the adjustment beads, it is attached to the back of the ring, on the inside.
This technical device can however hinder the wearing of the ring when your fingers touch.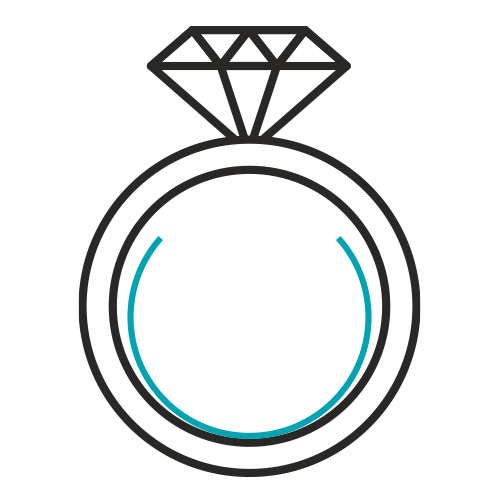 The spring
For reasons of discomfort or aesthetics that prevent the use of adjustment beads on some models, we can use the spring technique. This is a metal band that is placed inside the ring, so that it takes up 3/4 of the ring's inner diameter.
This system is very convenient and comfortable for people who have a thicker finger in the phalanges because the spring is a system that opens slightly and closes, so that the ring passes through your phalanges and fits at the base of your finger.
The spring system is best suited for wide rings.
---
Timeless collection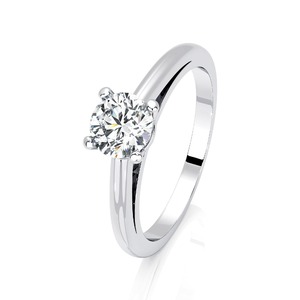 Engagement ring
4 Claws Classic
Solitaire diamond with 4 claws, a classic and timeless style. The highlighting of the diamond…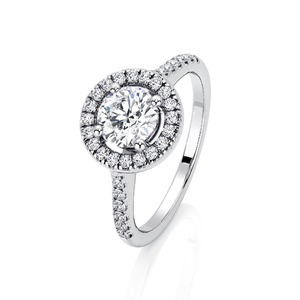 Ring
BRILLIANT
The perfect gift for your ever lasting love. Hand made french jewellery. Gold 750/000. Delivered in…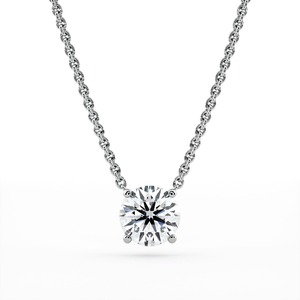 Pendant & Necklace
4 CLAWS
4 claw diamond pendant without bail. Forçat chain fixed by 2 rings on each side of the…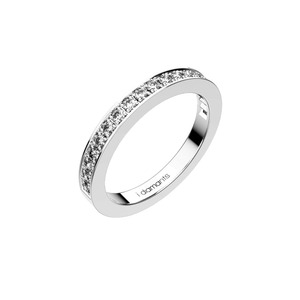 Wedding Band
RUBAN
Classic diamond wedding ring. 18 carats gold. Made in France. Delivered in a jewellery box. See…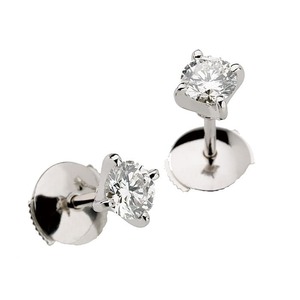 Earrings
4 CLAWS CRADLE
Handmade diamond earrings, 4 claws heart-shaped cradle setting. Elegant exclusive design by…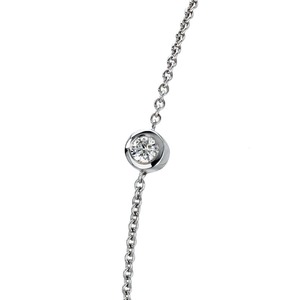 Bracelet
ETERNITY
Diamond bezel bracelet. Very popular, a style that is both classic and contemporary. 18 carats…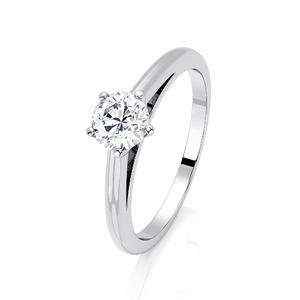 Engagement ring
5 Claws Classic
Solitaire diamond with 5 claws. Solitaire offered in 18k white, yellow or pink gold (750/000) or in…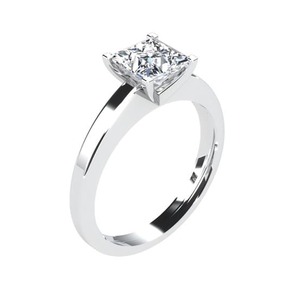 Ring
PRINCESS ROYAL
Style full of sparkle without being ostentatious. The dawn of passion and romance. Hand made to…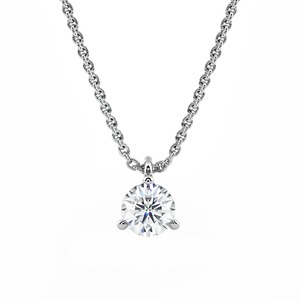 Pendant & Necklace
3 CLAWS B
Diamond pendant with 3 claws to enhance the stone as much as possible. Crimping carried out with…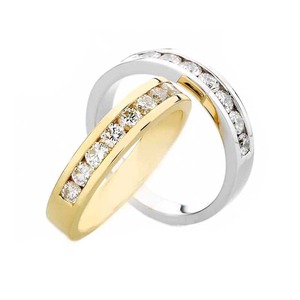 Wedding Band
NOCEA
A modern style: diamonds are entwined in a crimped said "rail", a very contemporary…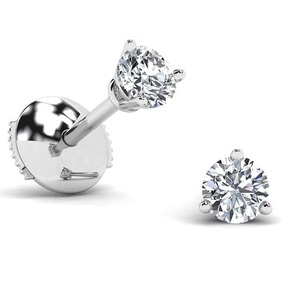 Earrings
3 CLAWS PREMIUM
Handmade earrings with diamond belt based on mid height of the claws which are based on a rabbet.…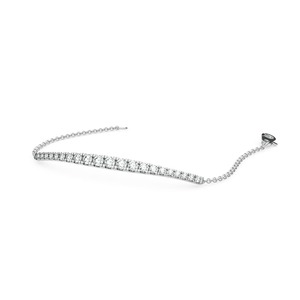 Bracelet
ERGO
Very modern, bright without being ostentatious. Pleasure of playing with the brilliance of…

Exceptional quality of stone and jewel

Customer service at your service, provided by diamond dealers

Sealed diamonds with a certificate of quality and authenticity

French manufacturing

30-Day « satisfied or reimbursed »
guarantee

Online secured payment
De Hantsetters, diamonteers since 1888
Customer service at your service, provided by diamond dealers
All our diamonds are independently certified by 3 world-renowed organisations



Want to talk to a diamonteer ?
Contact us now